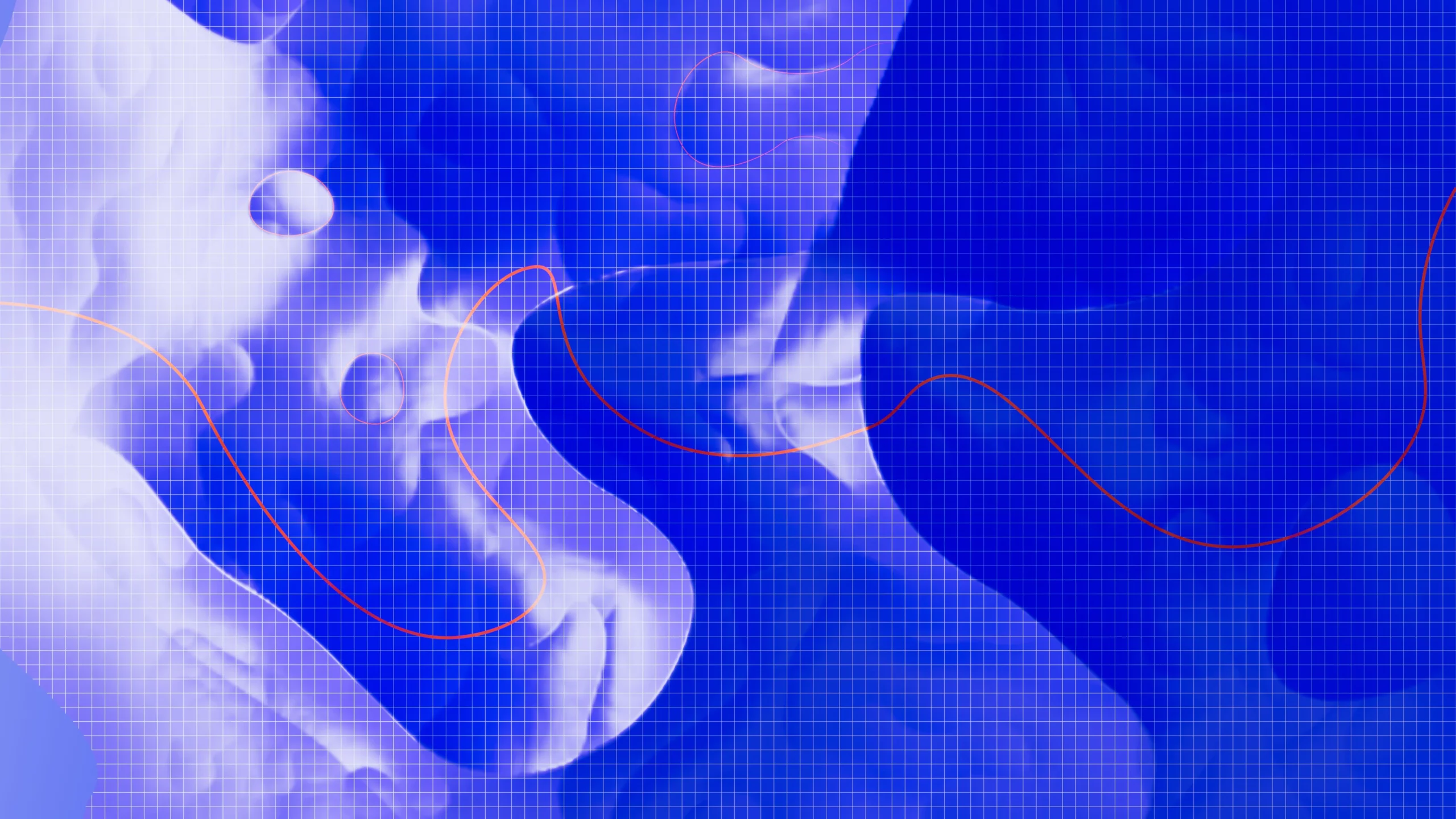 I recently had the pleasure of grabbing a coffee with Paul Edwards – coffee with an agenda. Initially, I intended to gather Paul's consolidated thoughts on our new brand and its alignment with our business values. As the ex-Chief Financial Officer of a global law firm, Paul's endorsement holds weight with our target clientele. Moreover, as a member of our Advisory Board and a former client himself, Paul's feedback was invaluable to us throughout our rebrand process and instrumental in how the brand evolved.
But the value we find in Paul's perspective goes beyond his impressive credentials. Beyond the C-suite, I know Paul to be an art collector, photography enthusiast, avid traveller, aspiring author (no pressure, Paul, but it's immortalised on the internet now) and all-around insightful human. Someone with an honest appreciation for aesthetic and craftsmanship. And – an exemplary leader, mentor and advisor, able to apply strategic and holistic thinking to his counsel while communicating with real elegance and perceptiveness.
So, to set the stage for our conversation, I asked Paul to share some notable experiences from his professional life and explain how those shaped his approach.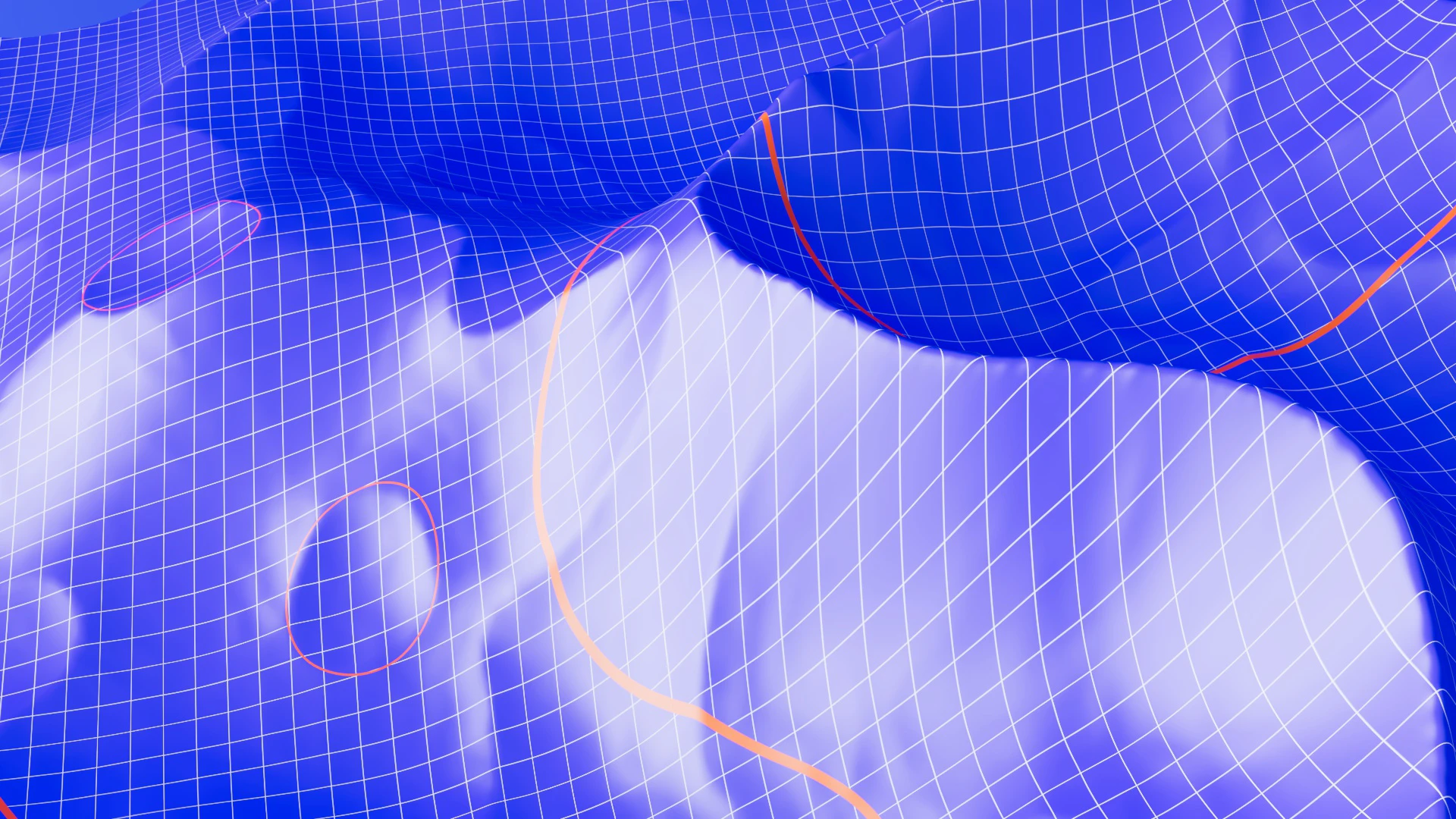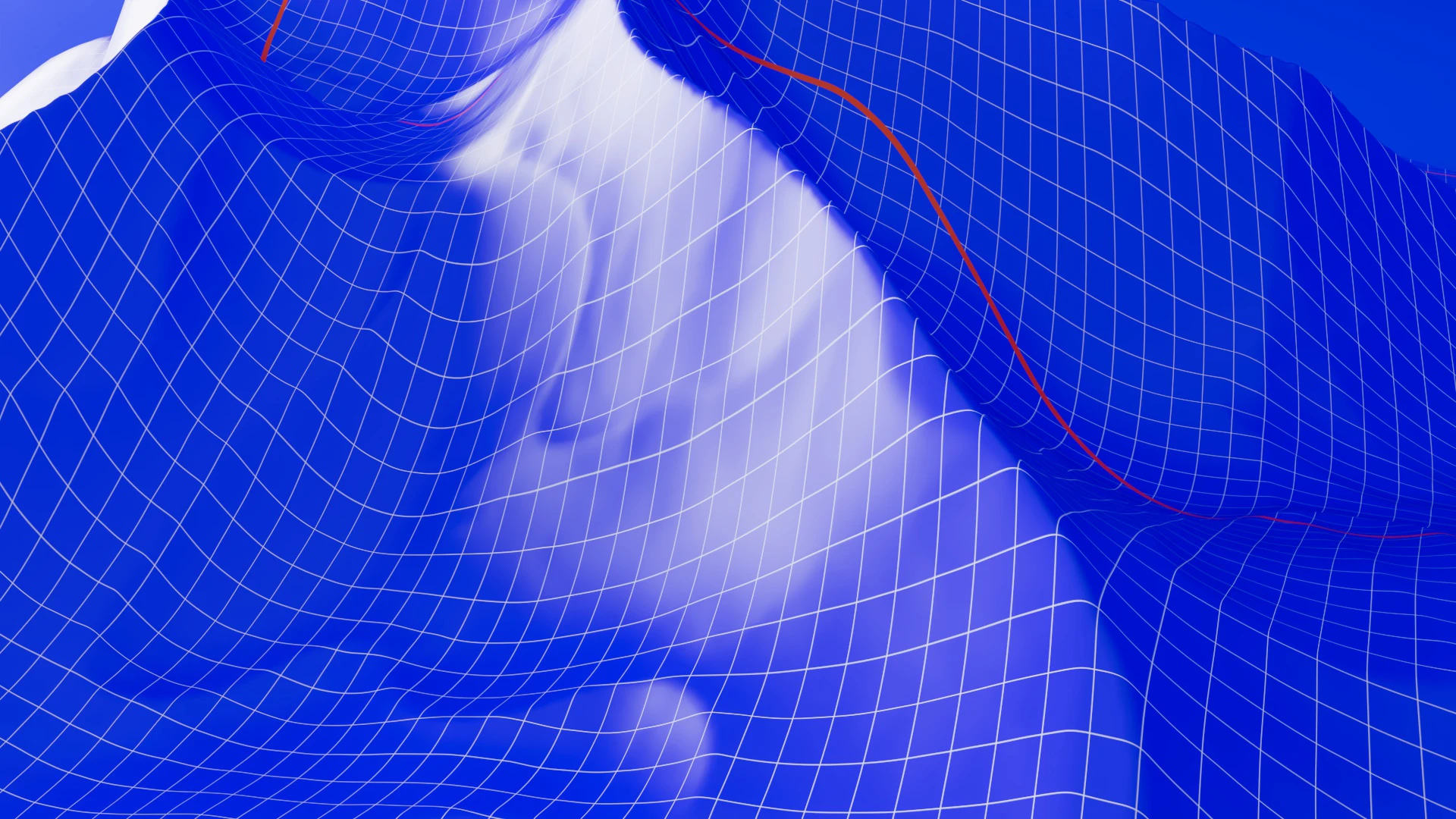 Lessons in leadership
Our conversation kicked off with a story related to Paul's work in implementing a global growth strategy for DLA Piper and, specifically, a visit to an Australian office. It was on this visit that Paul first faced the significance of creating a meeting agenda that fosters listening, instead of merely delivering information. It's a trap many of us fall into, particularly when we get swept up in processes and action points in the spirit of 'getting things done'. On this occasion, by being diplomatically challenged to engage a different prospect, a routine interaction transformed into a meaningful and impactful experience, and in turn, influenced Paul's future leadership philosophy: "As a leader, you should do three times as much listening as you do talking."
"As a leader, you should do three times as much listening as you
do talking."
We naturally segued into other leadership qualities, and Paul advocated for having a range of activities to pursue outside of work. In his case, photography, golf, music, acting and other artistic endeavours stimulated his mind, enhanced his creative problem-solving abilities and allowed him to connect and communicate more effectively with others. Quite the Renaissance man, given that his profession would lead you to assume an entirely different persona – but it was a refreshing reminder that professional success does not exist in isolation from your hobbies and interests. As he put it, 'If I had to say to a child, what are the things they should do now? I would say learn a musical instrument and do some acting. You can be an accountant or lawyer. You can be what you like – but have those as a skill set. And not only are they very good for relaxing, but they can have an enormous impact on your role."
Paul also shared a bit about his own approach to creativity in the context of business communications. He highlighted how finding creative and innovative ways of conveying a message can be the only way to make it stick, especially with mundane or challenging subjects. For example, comparing the world's tallest building, the Burj Khalifa, with a spike in debtor days… not an obvious image, but one that certainly had the desired effect.
In a world saturated with content, the ability to capture attention and evoke an emotional response is critical. And of course, this isn't news – as a creative agency we have an obvious motive for convincing others how much visual elements can impact the effectiveness of communication. Paul's conviction that "anything which you can do, in the context of brand, which helps with storytelling is a gift to me," resonated deeply.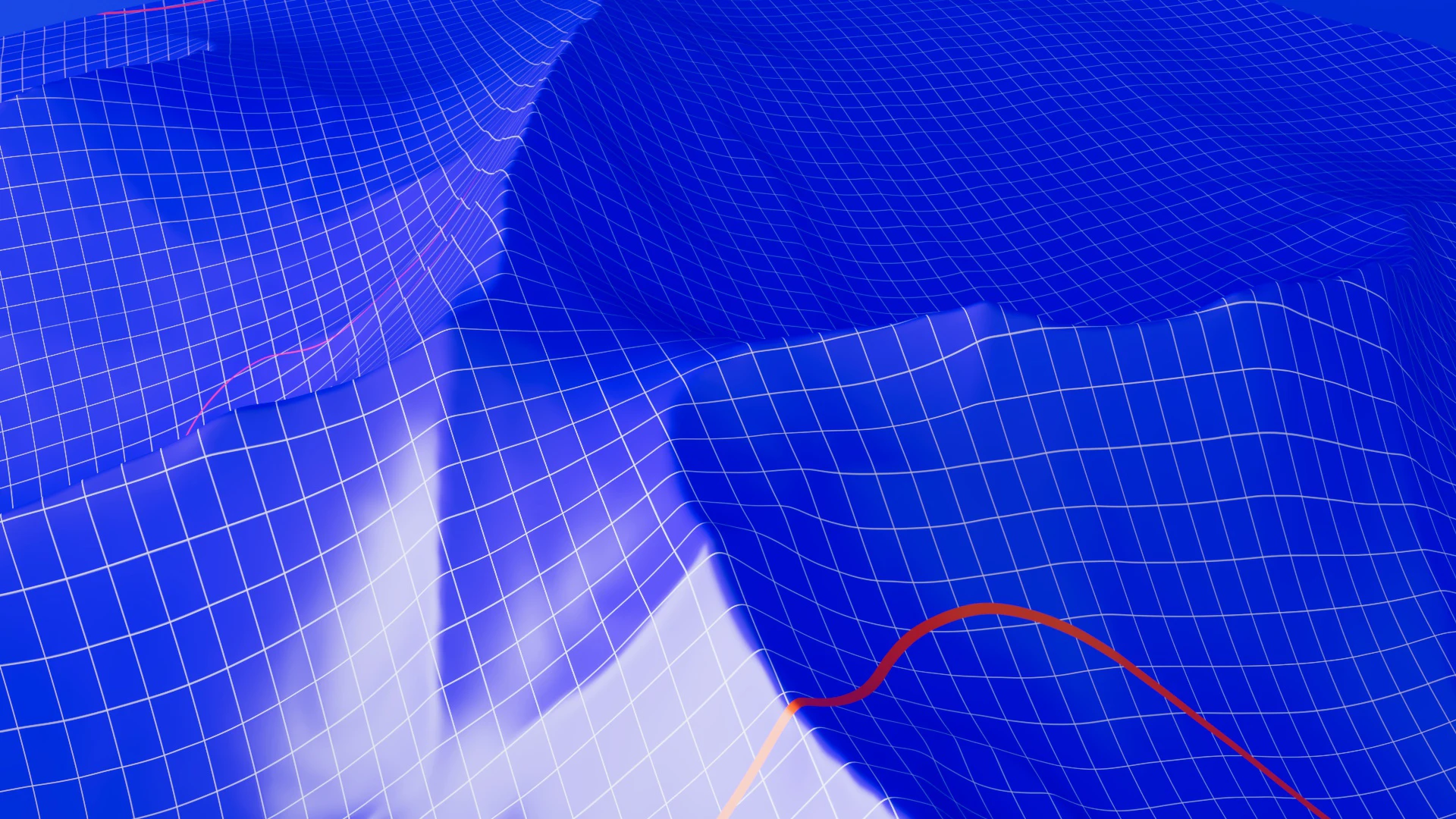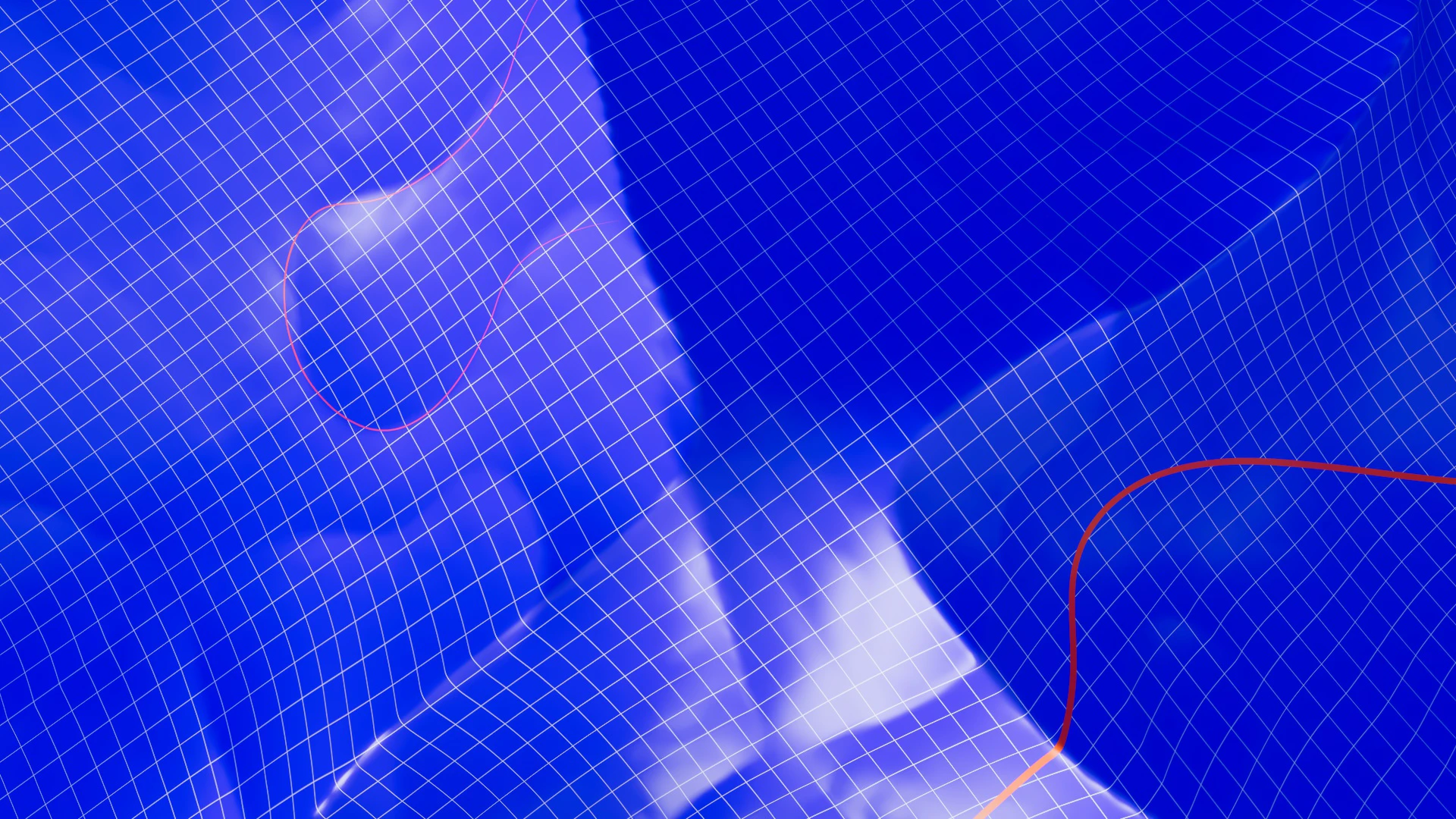 Brand and the bottom line
I probed Paul on when he first realised the power of branding as a business asset. Refreshingly, he opened by dismissing the all-too-frequent association that a brand is just a logo. We discussed how (good) brands are so much more – embodying the mission, vision, values and emotional connections they create and communicate. Paul went on to share an anecdote about a close childhood friend of his who played a pivotal role in his understanding of the essence of brand.
"He did a marketing degree, and I was doing the financial side. And we always used to laugh because I used to say, I'm going to have a real career and you're not. He then went on to work with Rimmel Cosmetics and Fruit of the Loom, before moving to Switzerland to join a company called Team Sport, having won the Champions League contract. And I remember him saying to me, 'You know what, this is going to be the biggest thing that's going to happen in football.'" Paul admits he was initially sceptical but on reflection, "In terms of creating a product, adding value to the bottom line, in the world of football, there has been nothing bigger than the Champions League."
Paul explained how the iconic music that's now synonymous with the brand is a powerful trigger. And how the theatrics and symbolism of the match ball, engraved with the games and carried by the referee, add to the overall experience. Through his friend's guidance (and, thankfully, success), Paul realised that a brand's impact extends far beyond superficial elements. A well-crafted brand identity has the power to significantly increase profit by forging lasting connections, instilling trust and engaging your audience in a sea of options.
Collaboration and connection
Although our initial agenda had taken a backseat, I was still keen to get some soundbites of how all these insights could connect to his perspective on our new brand – and indeed what he felt we should emphasise when telling our own story.
"What truly impressed me about Within was the fact that you listen to clients' needs and strive to create something that truly resonates with them. Many brand agencies talk the talk but don't deliver true collaboration – it's that which I believe sets you apart.
"The journey of developing your new brand visuals was an iterative process. I remember looking at the initial version and feeling a lack of connection. However, through continuous refinement, the visuals evolved into a fantastic storytelling tool. The incorporation of humour and the attention to detail in the design captured the essence of who you are as a team.
"You do need to communicate the values of your organisation and emphasise what it's like to work with you. It's important to showcase your unique qualities and the type of people you have in your team—intelligent, creative thinkers who offer fresh perspectives. Highlighting the personal connection and human element in your brand narrative enhances your appeal."
Having witnessed first-hand the team's – frankly, brilliant – thought processes on countless occasions, I couldn't agree more. 
"Highlighting the personal connection and human element in [Within's] brand narrative enhances
your appeal."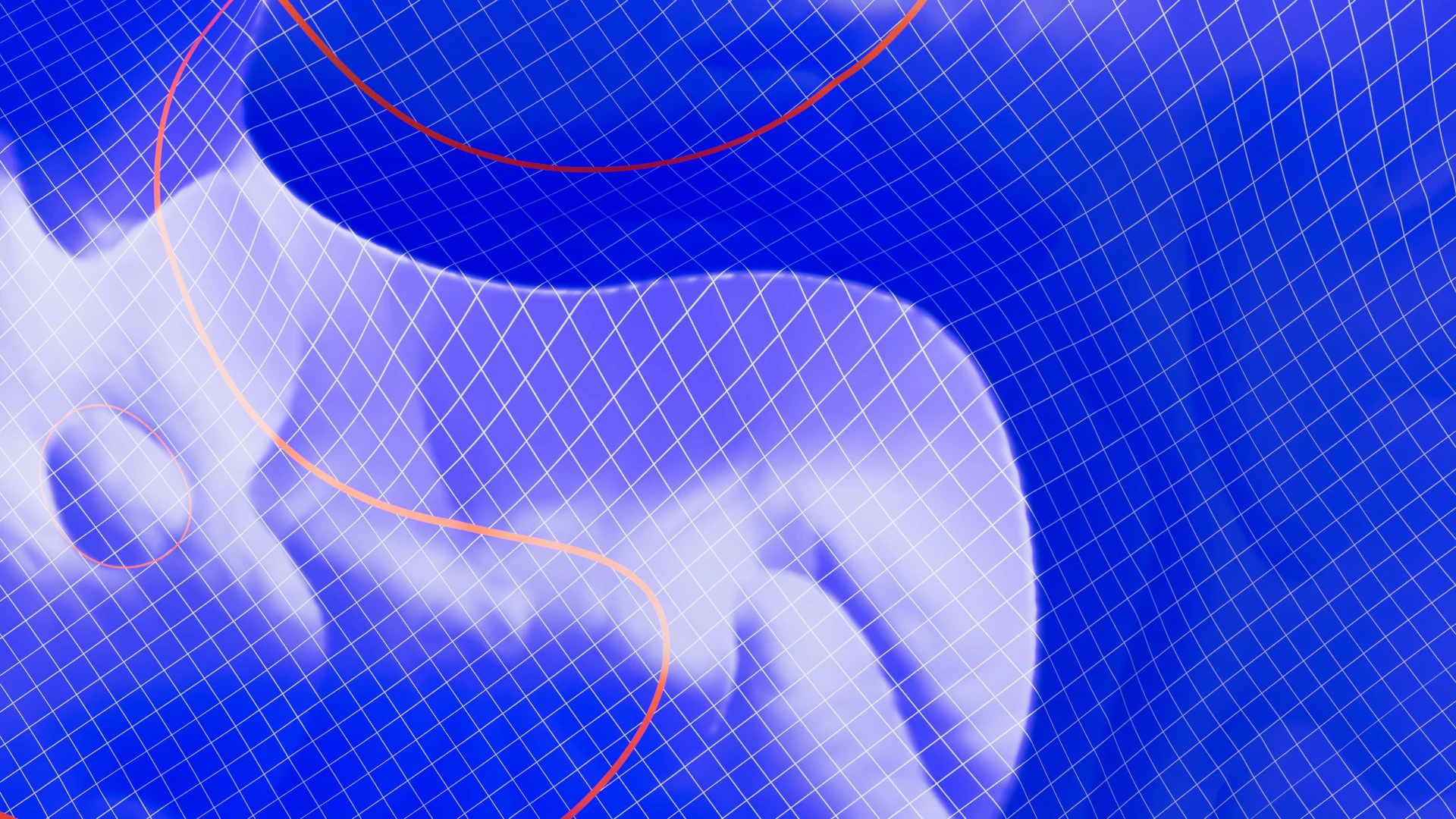 Advocating for anecdotes (…too far?)
Paul's endorsement of our new brand is incredibly appreciated, but for me, the real value from our conversation lay in the stories and perspectives he shared that were off-the-cuff: the importance of active listening, the influence of personal interests on leadership, the power of visual storytelling, and the transformative potential of branding. These insights further bolster Paul's advocacy for storytelling – highlighting how much opportunity lies in a cup of coffee.
…as if coffee needed more plaudit.
The discussion also prompted me to think about the broader implications for our clients at large, and the true wealth that lies in people's stories. By engaging in more open-minded conversations, we can gain so much more than simply pushing forward predetermined messages in our comms. The beauty of interviewing in this fashion is that you don't just get a flat response – cultivating storytelling means you get the full picture, a visual hook to remember it by and a deeper insight into someone via their shared personal experiences.
Perhaps there's a service line that we haven't explored that would give our clients the space and resources and a strategy for collecting and processing their people's stories. And then, critically, guidance on how to use them to inform their brand and add authenticity to their future communications.
…more on that later…
…the real value from our conversation lay in the
stories and perspectives he shared that were off-the-cuff: the importance of active listening, the influence of personal interests on leadership, the power of visual storytelling, and the transformative potential
of branding.
For now, a huge thank you to Paul Edwards – you're on our Advisory Board for this very reason, to not only share your wisdom on how creativity affects the bottom line but to inspire new ideas that further position Within International as original thinkers and proven creatives.
To our clients, existing or prospective, let's grab a coffee sometime.