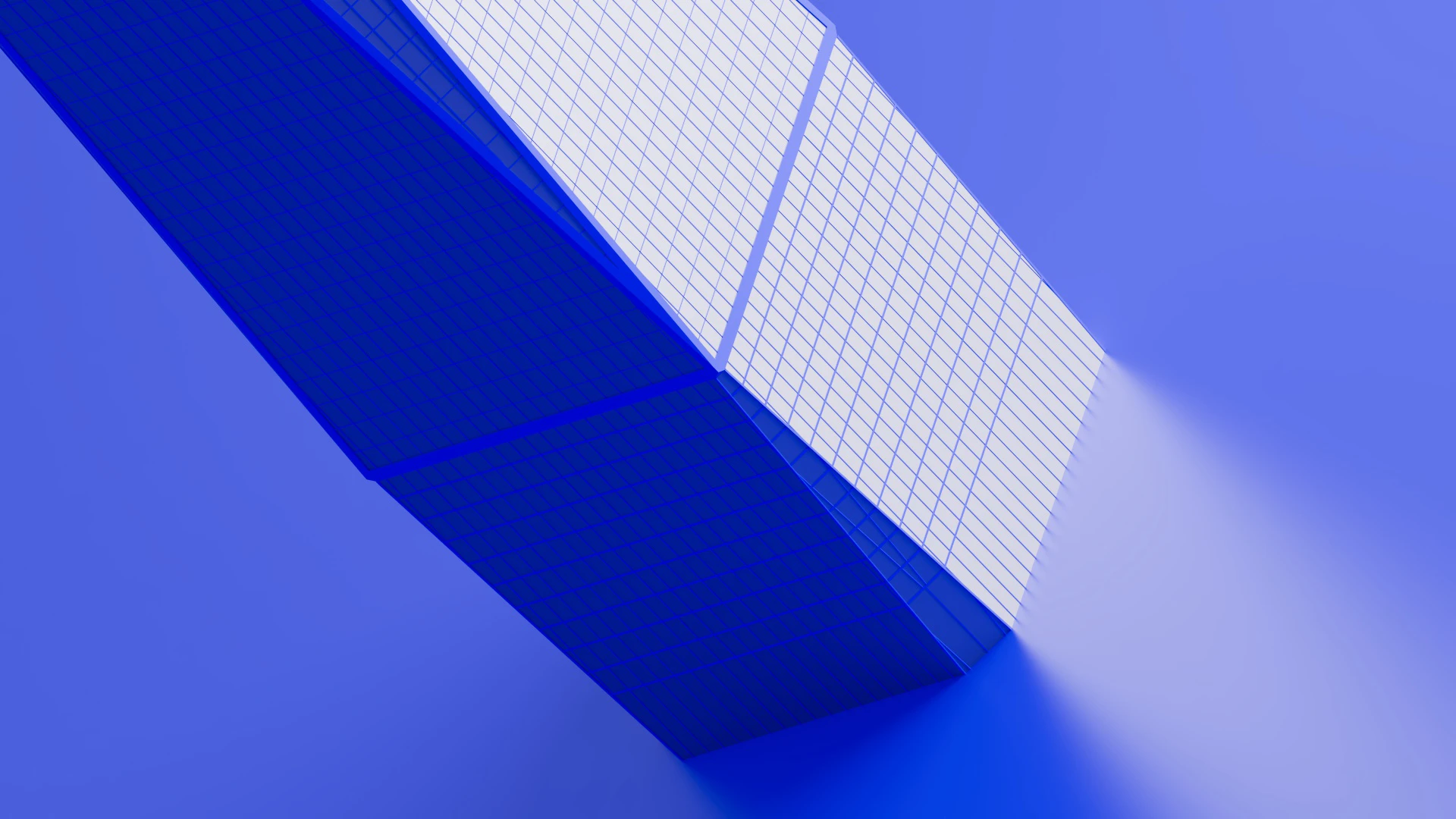 Bringing together professionals with sharp skills but even sharper minds, seeking those who lead by inspiring ingenuity, not just by results; in essence, building a close guard is fundamental to enabling leaders to carry out their vision – a conversation with Real Estate veteran, Richard Williams.
As the future of real estate stretches before us, shaped by emerging technologies and market uncertainties, the fundamental drivers of growth remain unchanged: humans. Talented ones. A few weeks ago, our CEO, Ruxandra Radulescu, had the pleasure of sitting down with industry expert Richard Williams. To him, successfully assembling and operating teams is one of the most significant rewards – and currently, challenges, that the industry faces.
Throughout his 30 years of experience in strategic property and asset management across all sectors, working with institutions, banks, private equity, funds and property companies, he has led billion dollars projects to completion and managed hundreds of people in different roles at CBRE and Avison Young. We picked his brain on the future of the industry and captured pivoting insights on camera.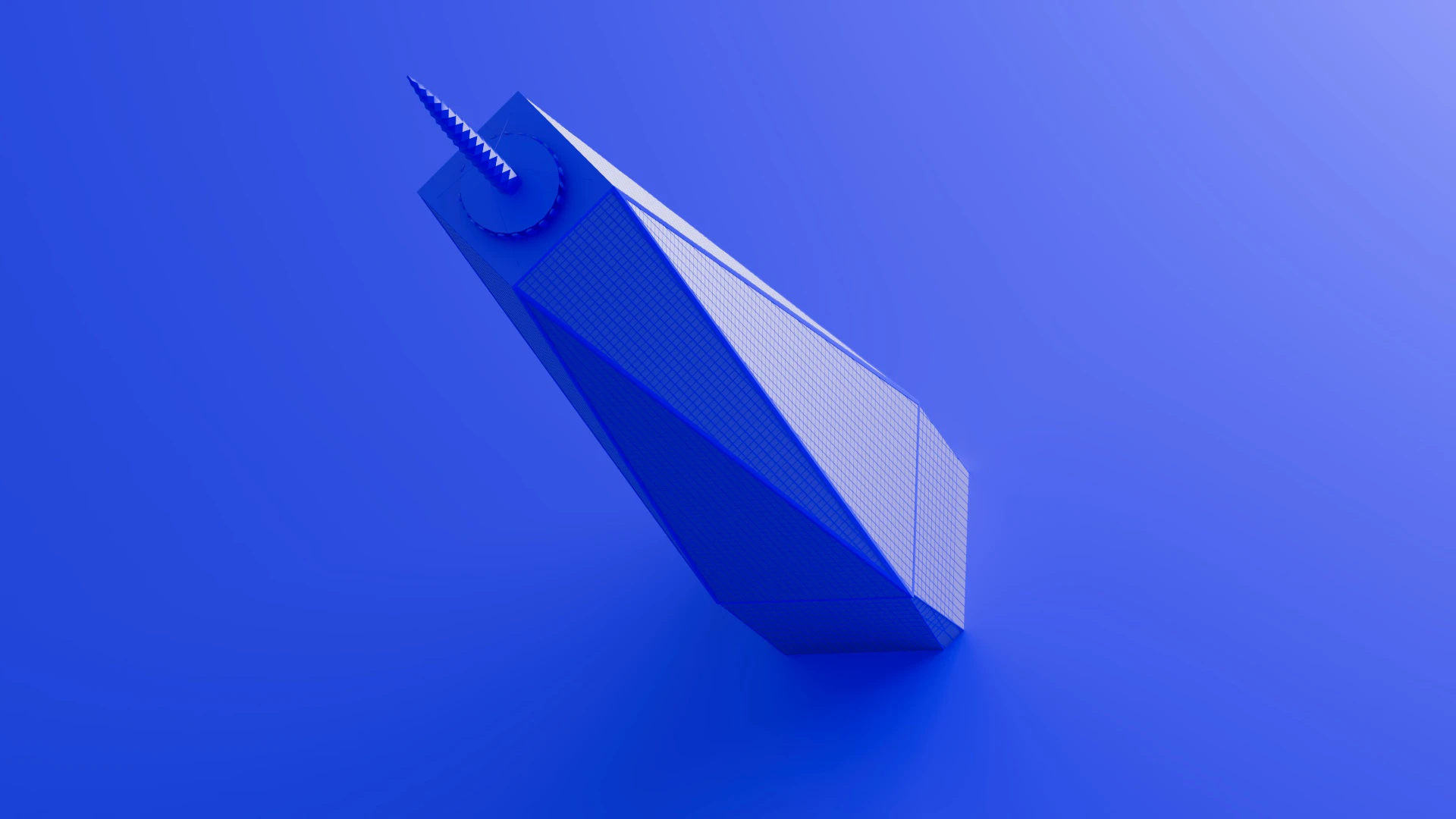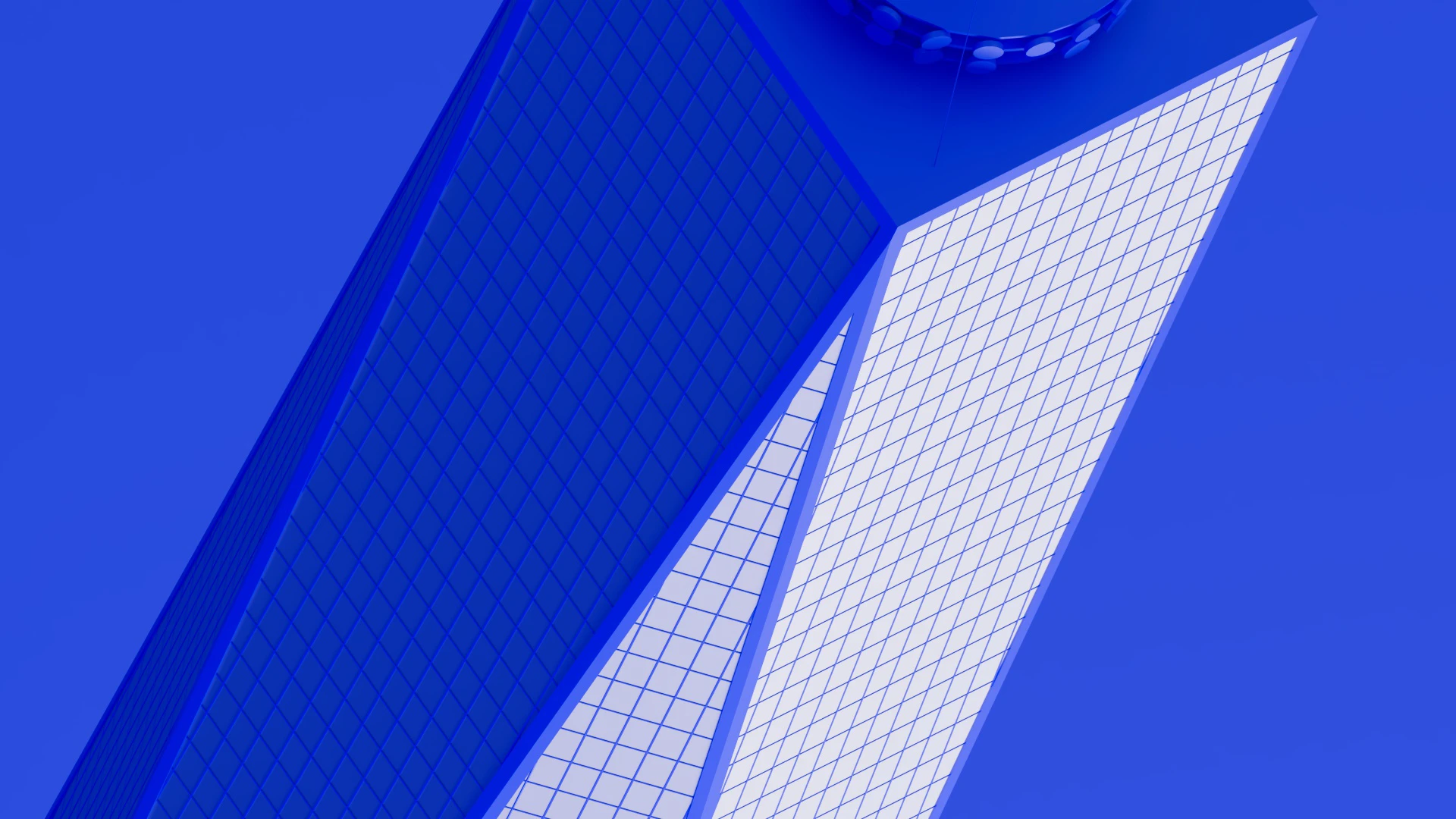 The industry's 'skills gap' and sustainability strategies are the key risks behind economic and political uncertainty. In this context, sector leaders must continue to scale, coordinate and inspire networks of teams while ensuring operations and growth. A big ask for one single individual.
While assembling the right people is vital to lay the foundation for future resilience, recruitment is one of the biggest areas of concern in real estate, with 77% of leaders still experiencing difficulties in hiring and retaining talent to deliver their strategy, according to BPF's recent survey.
In its State of Organization survey, McKinsey establishes that 'many organisations are uncertain about exactly which roles are the most critical, where the high performers are in their organisations (and the market), and how to bring these two sides of the equation together […]. More, about 20% of the critical roles that organisations need either don't exist at all or have greatly evolved in scope'.
Far-sighted leadership that thinks globally but executes locally can ride out market cycles. The crux is to reorganise time and resources around critical roles built around high-performing individuals – those who take the long view, keep people at the centre, and nurture networks and talent in their teams.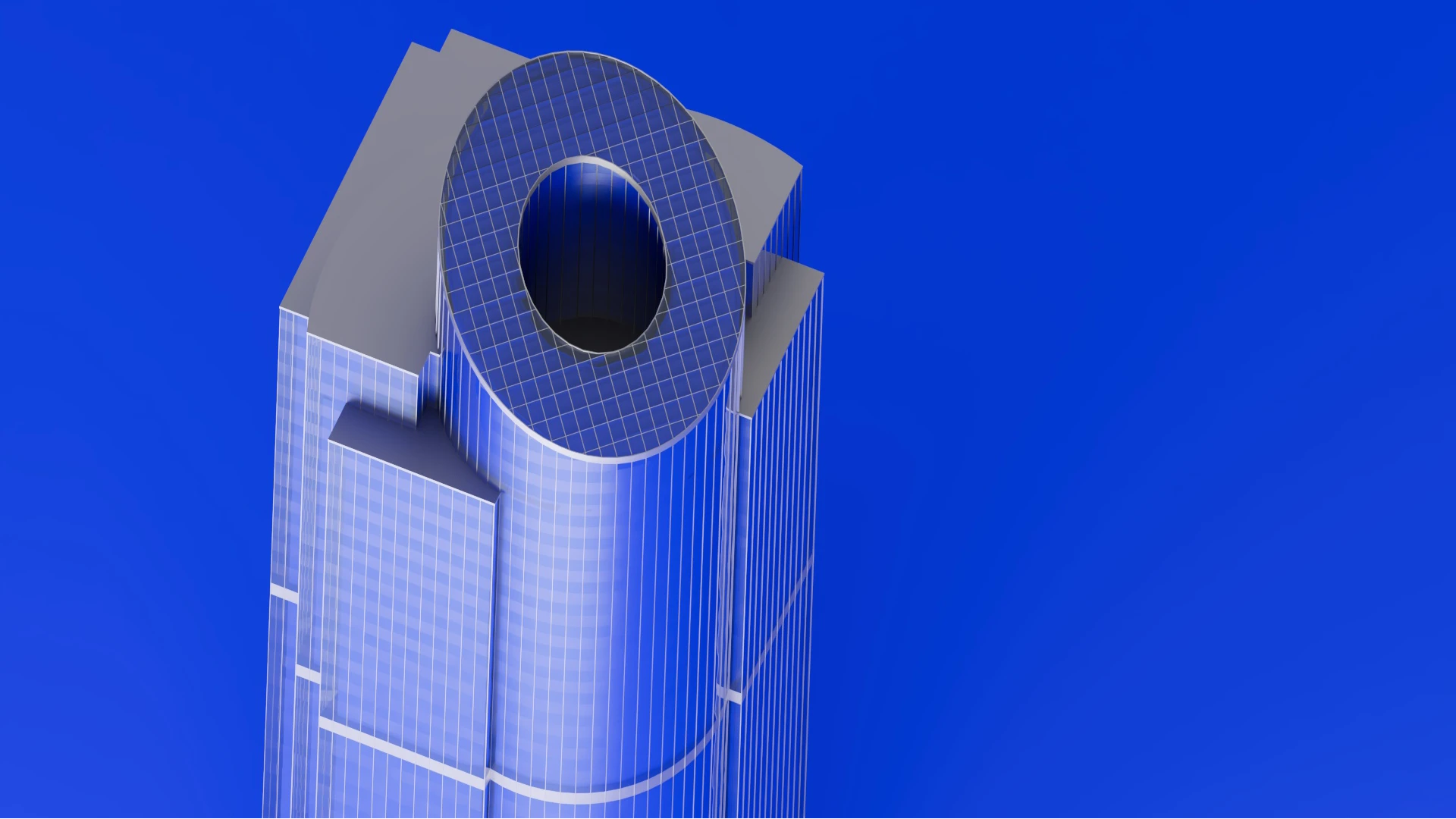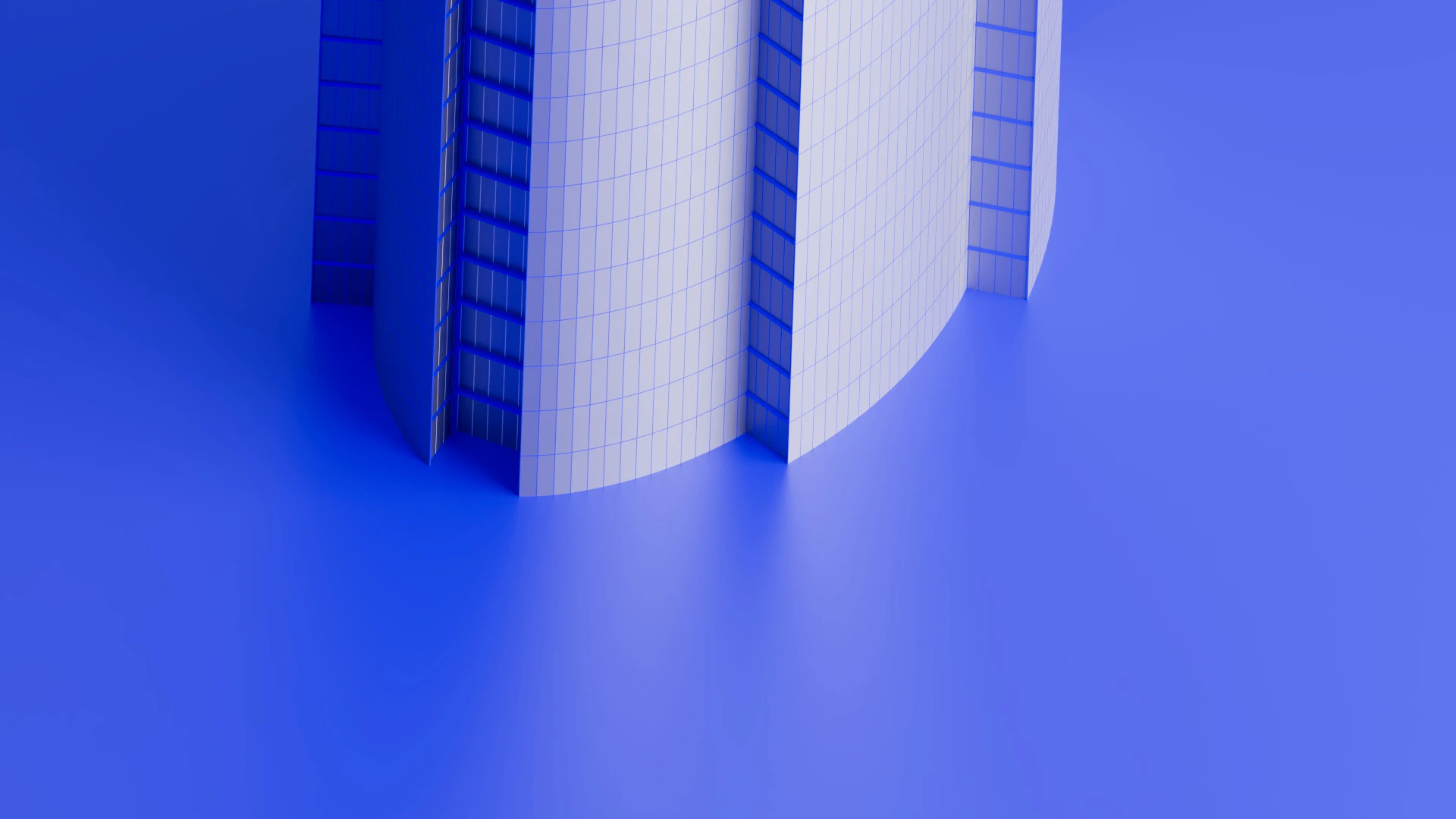 While times – and resources – are changing, recent research reveals that some strategies and decade-long trends stand steadfast. Veterans agree that Europe offers ripe opportunities, especially UK/Ireland and Nordics, with 77% confidence in the performance of UK real estate over the next five-year cycle.
Seasoned investors who hold living sectors as a cornerstone – multifamily, PBSA, care homes – continue allocating hundreds of millions in capital to European markets, undeterred by volatility. If pricing and access still challenge new entrants, there is an undeniable ESG factor that is now essential to industry players to secure new funding, and needs to be weaved in their acquiring decisions and strategic planning across the sector.
What are the takeaways from our chat with Richard? Move early, think long-term, and keep people at the centre. Keep them close.