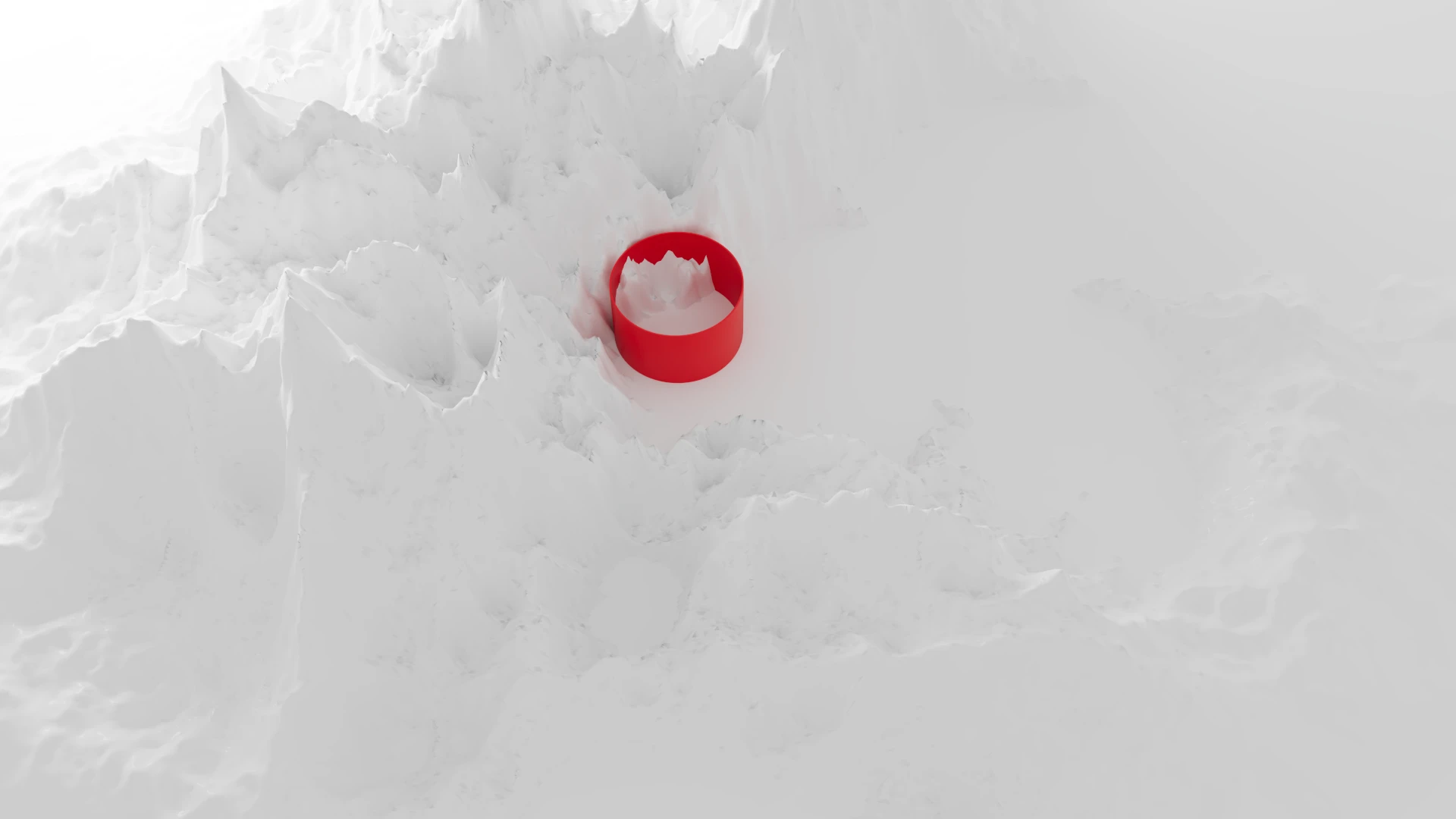 "In any given moment we have two options: to step forward into growth or step back into safety." Abraham Maslow
Change is always an arduous but rewarding process. I have recently relocated from Hong Kong to London. I moved from one dense and dynamic cosmopolitan city to another. I have stayed in the creative industries at the agency I have been working at for the past four years with colleagues I have known for almost as long. And still, it is an exploration like none I have ever experienced before. To anyone who doubts the power of change, think again (and change).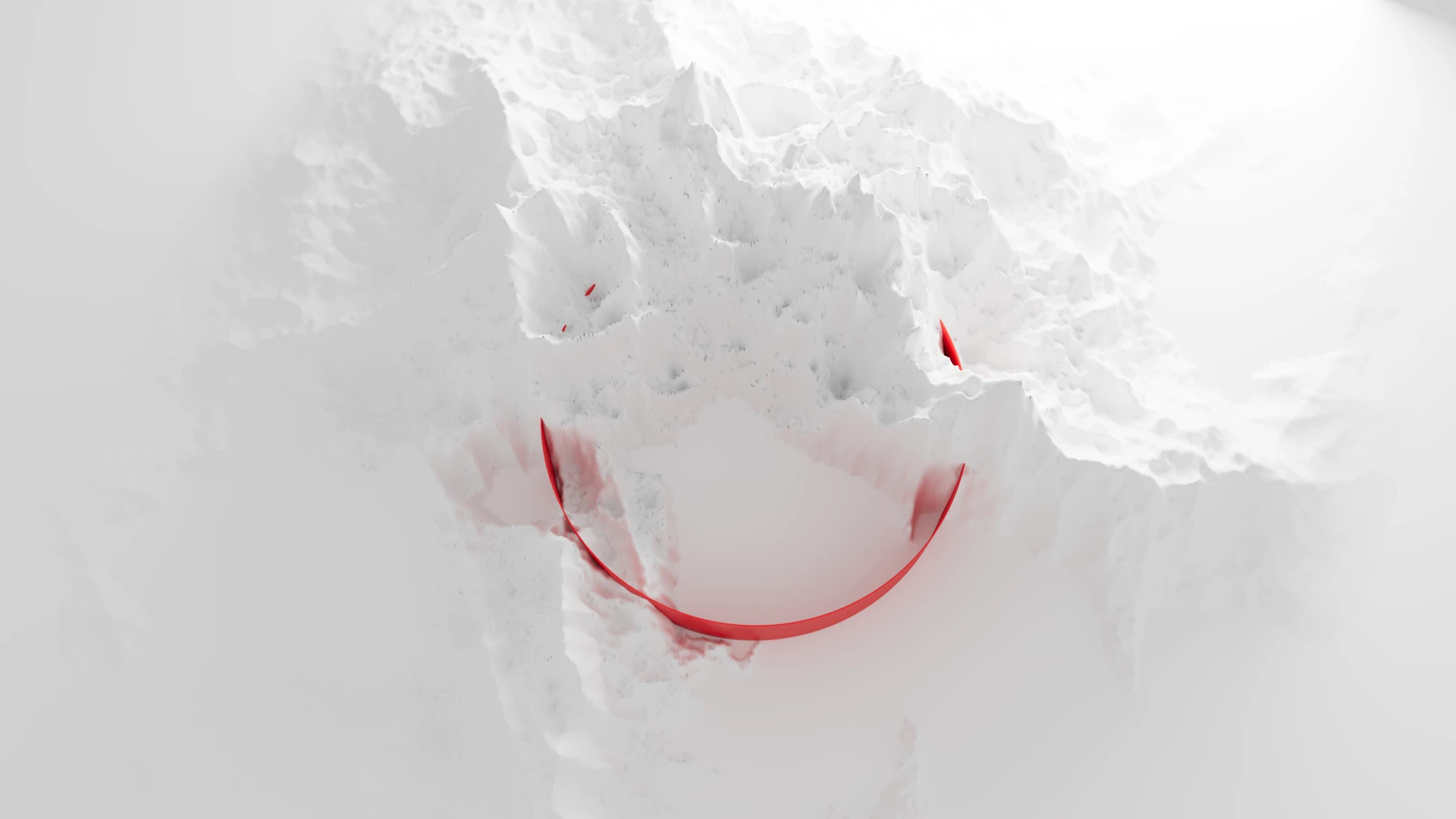 Changing landscapes. What can possibly go wrong?
Rarely do we get the chance to transform the rules we live by. Change gives you the opportunity to recreate, reshape, refine. It is powerful and addictive, giving you a rush of energy and transforming you into a catalyst, concentrating emotions and actions around you. Leaving your home, routine, and network behind doesn't just transform environments. It shifts connections built over years. It can be risky – it will be challenging. It can feel aimless. But it will bring growth.
Moving countries (or jobs, homes, industries) trains your brain to project yourself in unfamiliar places where uncertainty is the norm. That's what 'out of your comfort zone' means. Discomfort precedes progress. It is the best behavioural – and, as Rux would argue, cognitive – exercise you can experience. But it comes with complexities – from life-defining moments to admin head-scratching instants.
To beat getting stuck in risk-aversion mode, I have developed a simple trick along the way: 'know what you know'. It's not blind faith but a mechanism to recognise risks and opportunities. Keeping your mind focused on balancing between the two is critical to managing change.
The new normal takes time to emerge. It establishes over time as new relationships, connections, and pathways form. My routines just began to anchor. The physical and emotional upheaval of moving subsided, replaced by an easing into the flow of life in a new city. What was once labelled 'uncertainty' slowly becomes familiar. Meeting with clients in London, commuting to the studio, and turning around to chat with a colleague is my way to make the new normal reveals itself.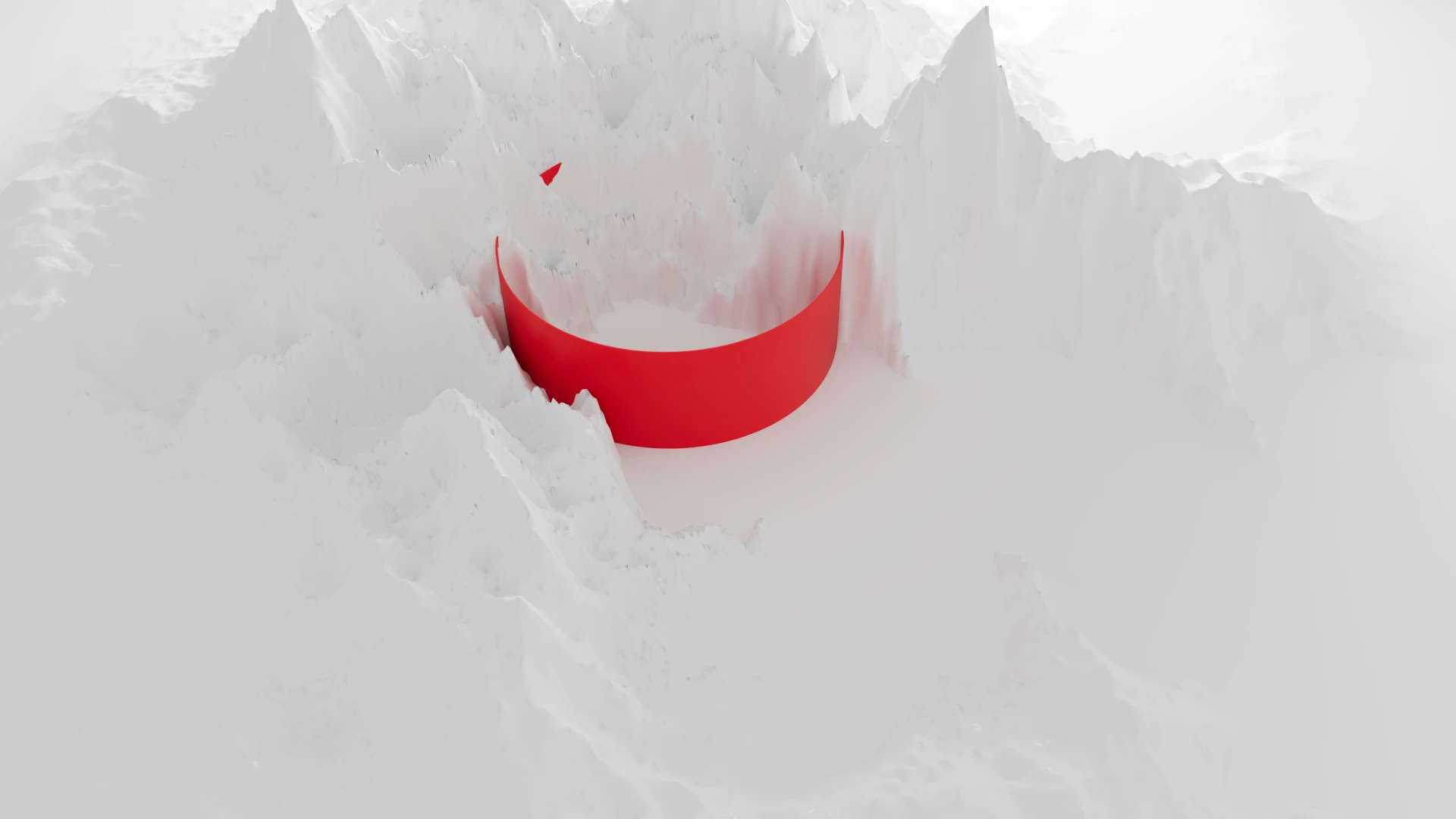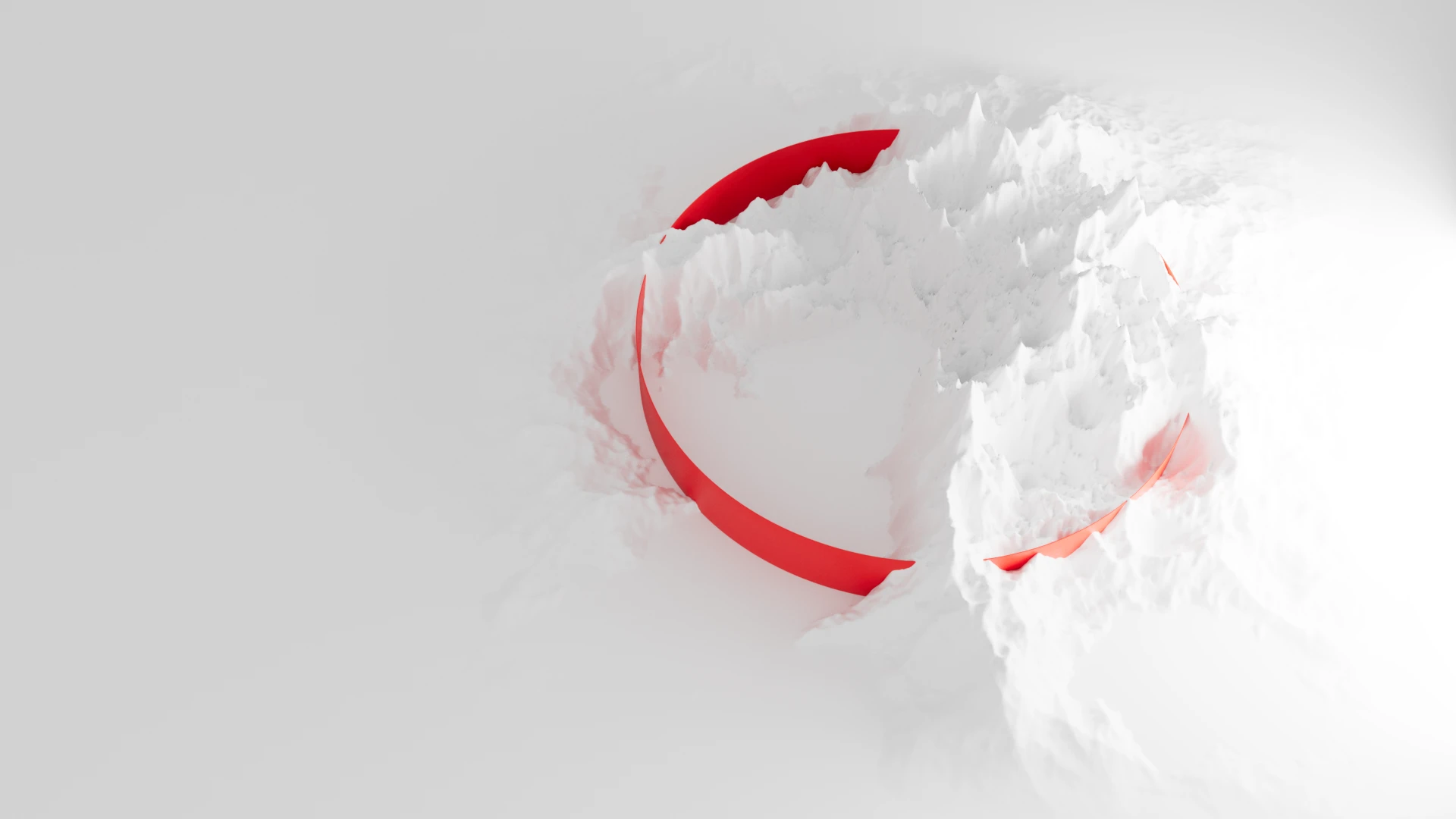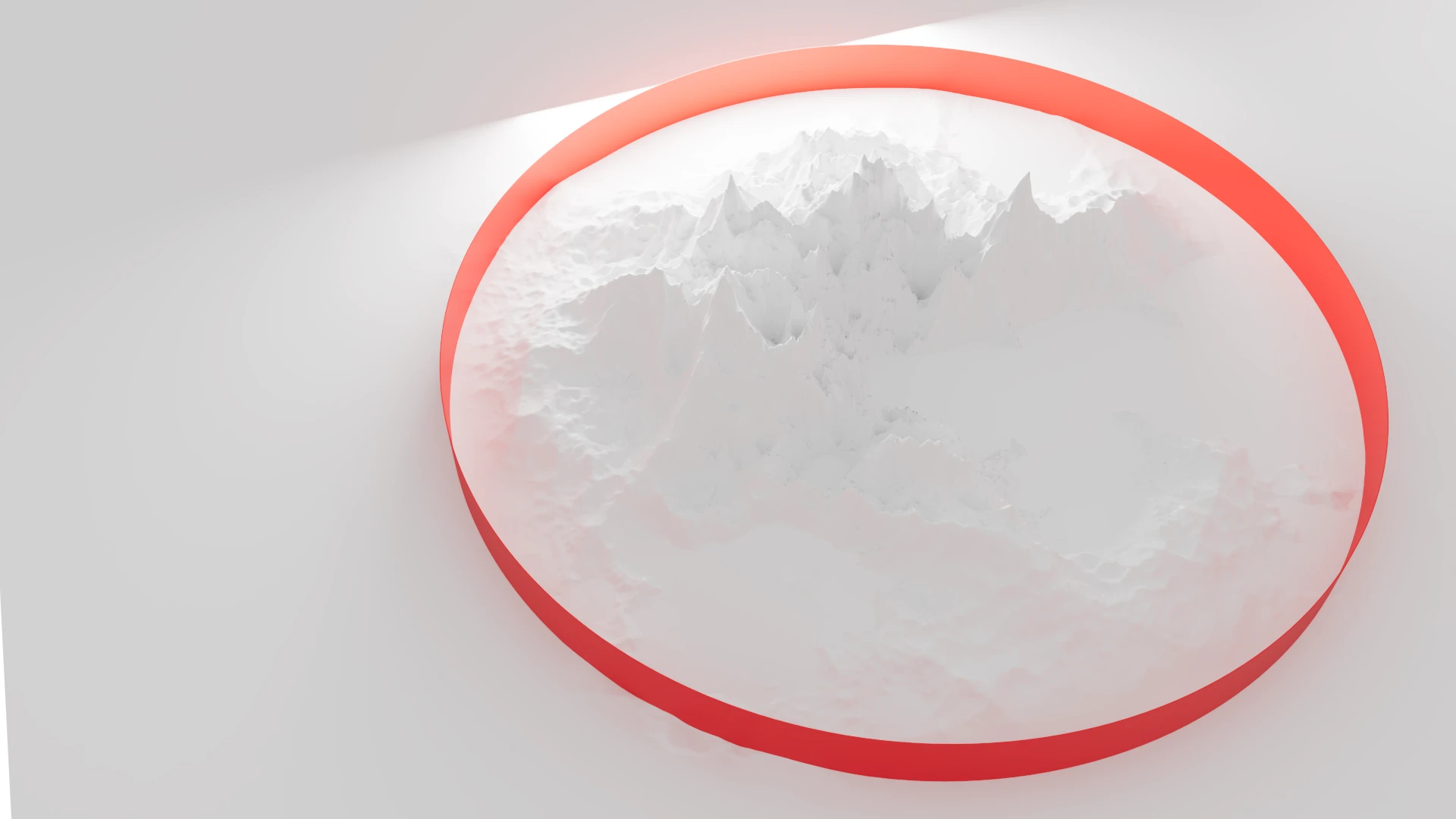 Changing perspectives. What does it matter?
The most exciting part of any change you operate in isn't about you but how it impacts those around you. You become a vector, a facilitator, a mirror – and we see this when our clients visit our studio. They know our value lies in the environment we create for them to express their ideas when they join us for a chat, brainstorming with our advisors or a working session with the creative team (or a gaming evening).
Workplaces have changed, teamwork has changed, and office dynamics constantly evolve. There is no permanent anymore (arguably there never was), but this is what covid did to us as a collective. It stretches relationships from offline to online and back, environments between digital and physical, and communications across many mediums.
It is an understatement to say we have changed as an agency. We moved into our new studio in Shoreditch. We started our advisory board. We grew our metaverse offering. And most recently, we launched our new brand. Every time we open our group to a new chapter, I realise we have our people at heart and this balance front of mind as a thread.
Each transition offers an opportunity to refine our thinking and fine-tune our adaptability. It forges a mindset of innovation, risk-taking, and experimentation that nurtures our agency's culture. Something that is actively sought. And I witness this every day in our work. This speaks our truth: the rewards of change far outweigh the risks when you harness its power. And our work with our clients is about this at its core. Sharing the risks of being braver for their constant achievement of progress.