Soccer Aid for Unicef, the world's biggest celebrity football match, was established with one core goal: to raise money for vulnerable children around the world.
In 2019, Soccer Aid for Unicef launched their first ever gala event for existing and potential donors with a particular focus on high-net-worth philanthropists, foundation ambassadors, corporates and high-profile supporters.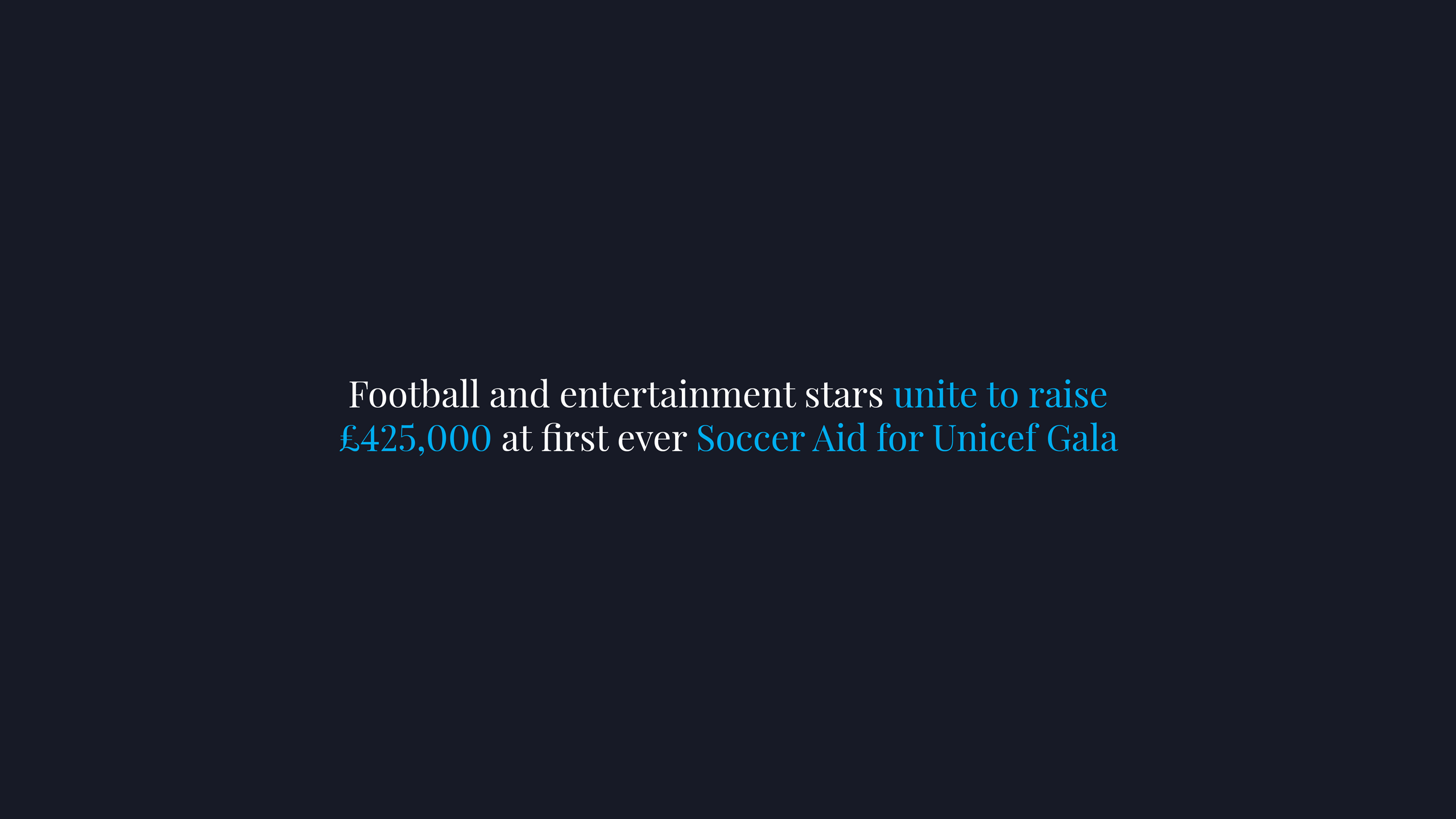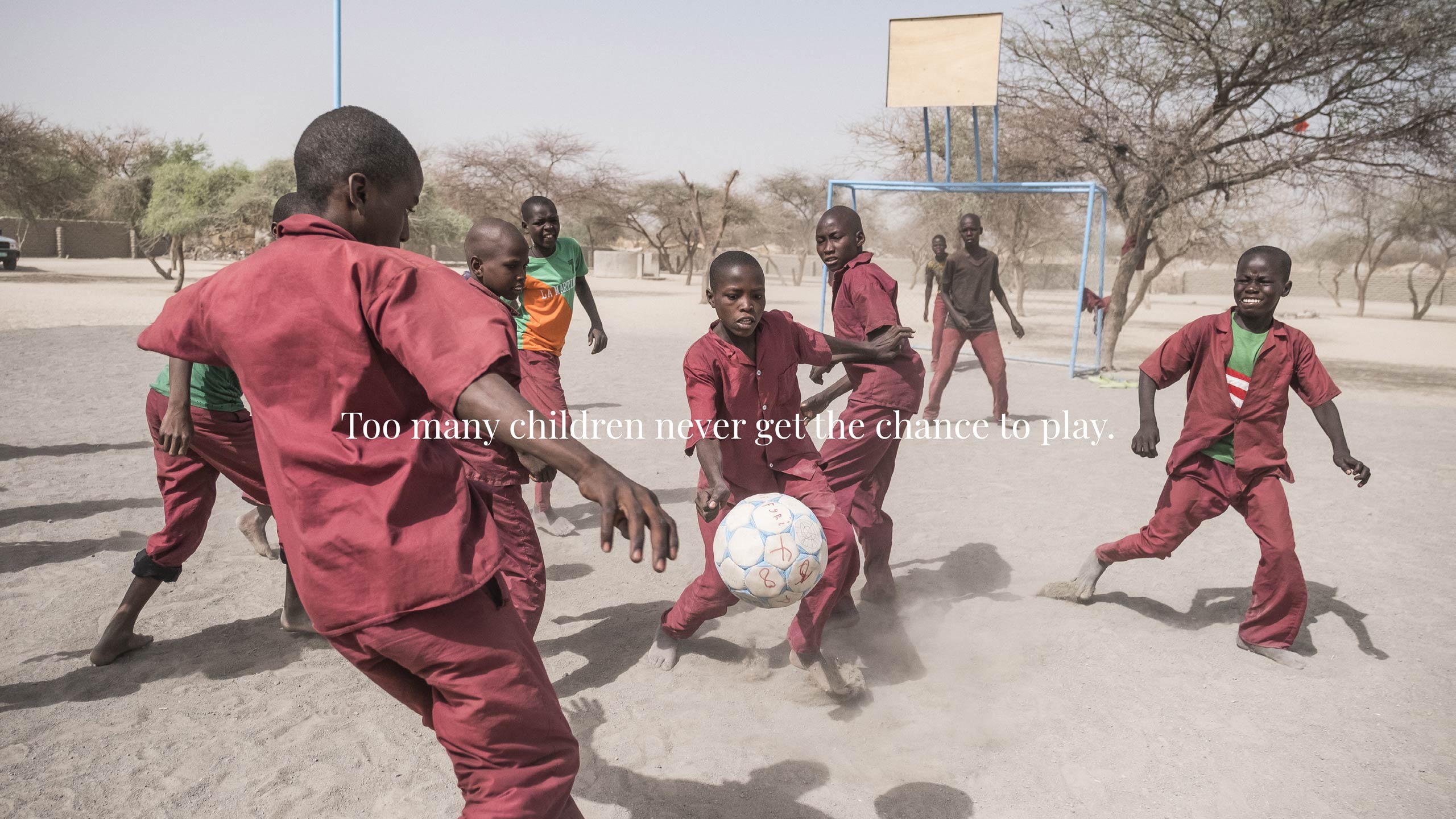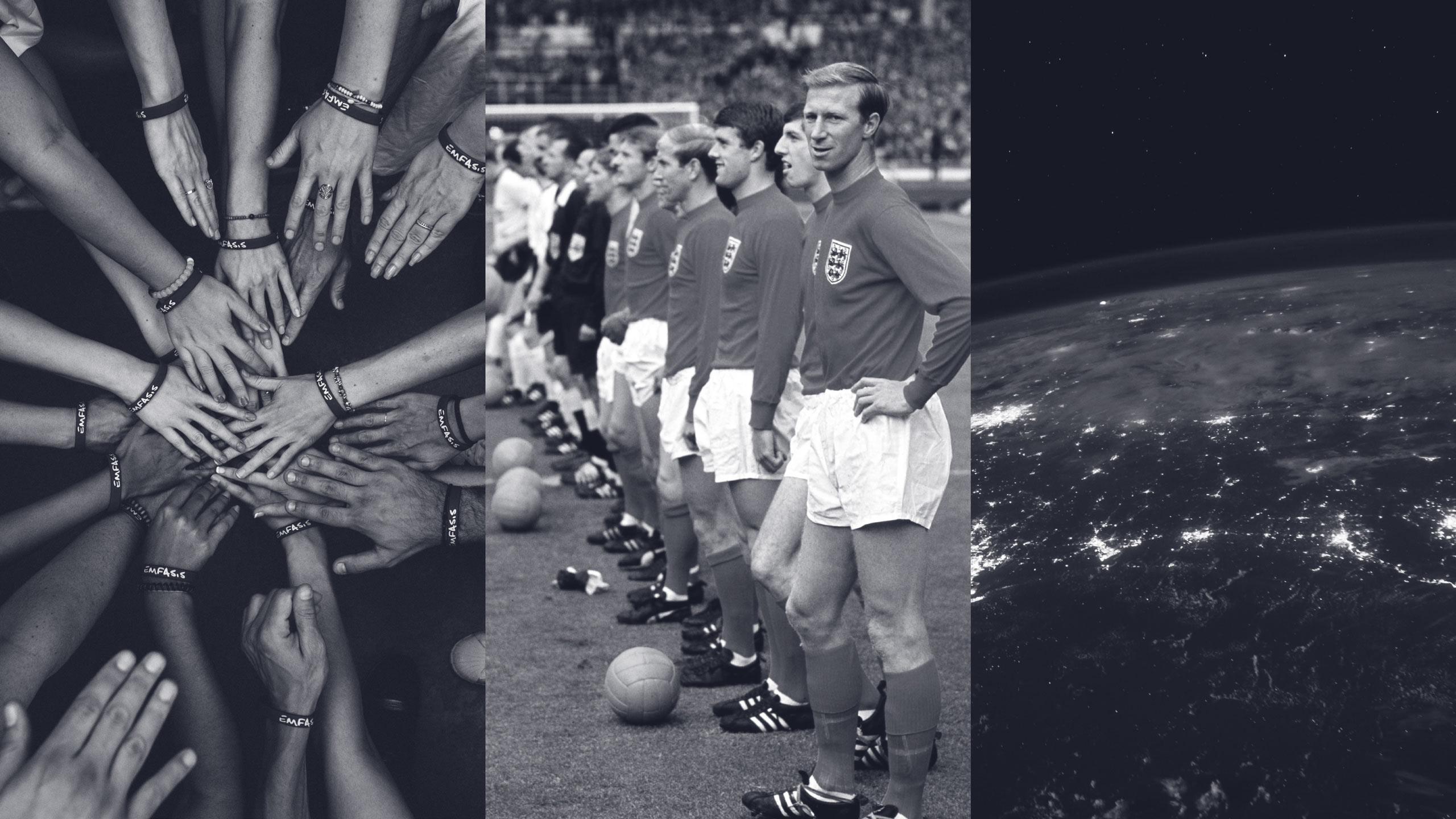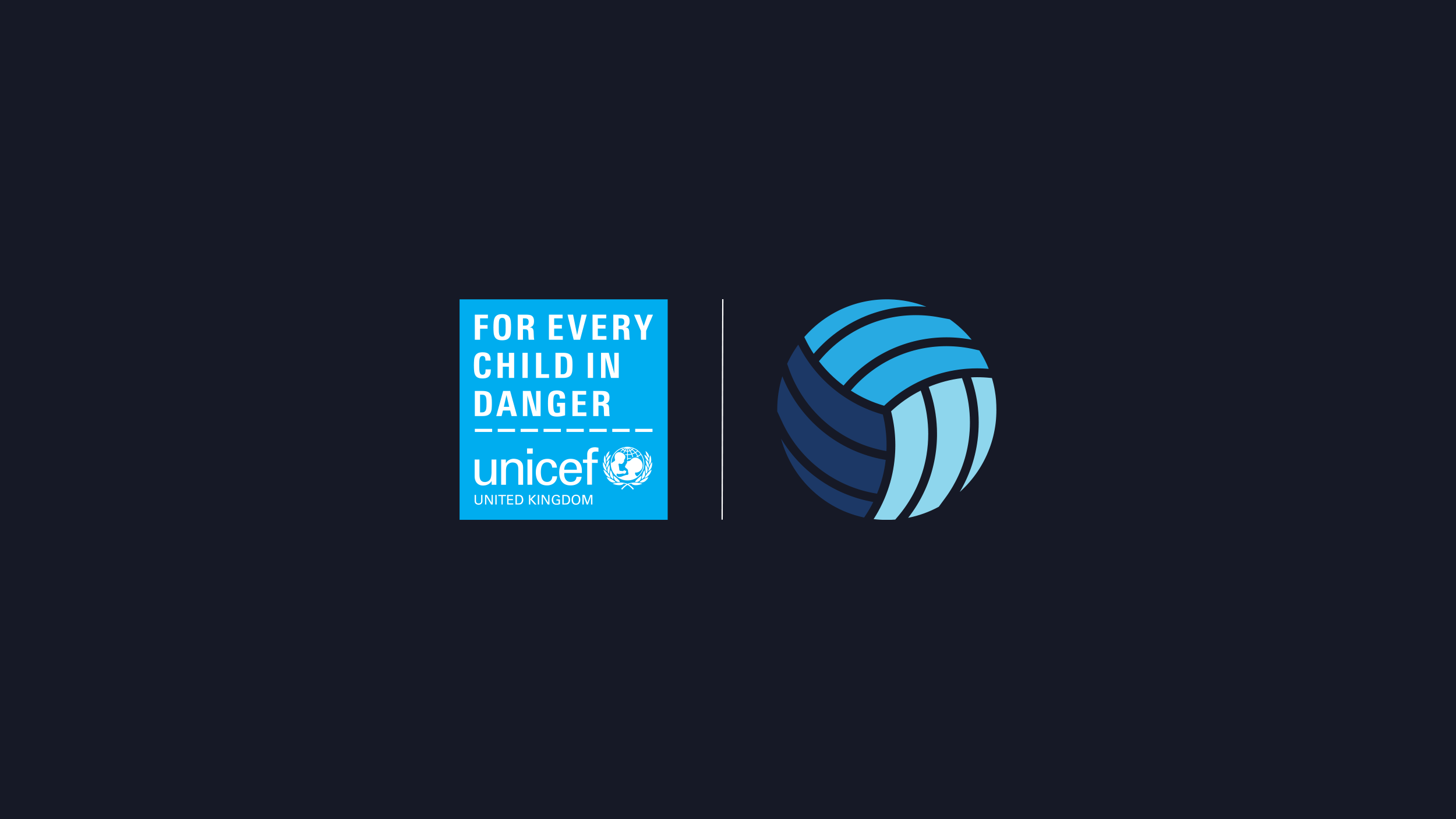 unicef-probono-soccer-aid-gala-lg
unicef-probono-children-football-lg
unicef-probono-logo-inspiration-lg
The challenge was to develop the Soccer Aid brand to appeal to a high-net-worth audience and, consequently, exploring how to apply sophistication to a traditionally fun and playful visual identity. As part of our pro bono collaboration, we wanted to establish with Unicef how the brand mark could hypothetically develop.
We didn't want to shy away from the theme of football and what Soccer Aid currently represent. Instead, we looked at ways we could mould, refine and reshape the theme of football, all the while keeping our target audience in mind. Our first concept explored the theme of 'play', by using Unicef's refreshed content pillars of 'Let Children Play', 'The Big Play' and 'Play it Forward' as inspiration, flexed with 'play button' iconography.



Construction of the proposed Soccer Aid logo.
A second concept was created around the theme of the globe combined with the iconography of a football, blending the idea that football is supporting children worldwide.
When it came to designing the collateral, we paired navy blue with kicks of cyan, one of Unicef's primary colours, to create a sophisticated colour palette that would further appeal to the intended personas. We also incorporated some of the hard-hitting and striking imagery that Unicef had previously produced, further eliciting an emotional connection and alluding to the difference the programme makes.
"Thanks again for so generously supporting with the Gala, it was a pleasure to work with you and the rest of the team at Within International."

April Williams
Special Event Coordinator
Unicef
The deliverables for this collaboration included key collateral that would be in the hands of the high-net-worth audience – namely their invite, booking form, ticket and their programme for the evening. All delivered emanating the quality and elegance required for this specific audience.
The Soccer Aid for Unicef Gala raised a phenomenal £440,000 and was eligible to have donations matched by the UK Government bringing the fundraising total to around £800,000. We're looking forward to the event returning in 2020.