Enter Agora is a high-tech, high-end extension of the real world. It allows global organisations to engage with their workforce and clients, amplify their brand and deliver exciting, immersive virtual experiences to large, otherwise hard-to-reach audiences.
A virtual extension of every business, Enter Agora connects professionals around the world for less money, less time, and less carbon than ever before. It monetises clients' worlds through advertising, sponsorship, payment, and data analytics.
Enter Agora is designed to reflect the quality of brands and to engage stakeholders in a sophisticated manner. 

Its benefits are endless:
Less carbon
Control CO2 emissions, integrate Enter Agora into your ESG strategy and meet your science-based targets.
More communications
Take advantage of a new channel of communication with your internal and external audiences.
Less money
Spend your budget efficiently by using an immersive and interactive alternative to business travel.
More networking
Maximise your connections and online interactions with networking solutions catered for your specific audiences, from investors to employees.
Less time
Give your workforce further flexibility, visibility and control over their time management.
More engagement
Foster diversity of thought, inclusion and team collaboration with one platform that's user-friendly and accessible 24/7.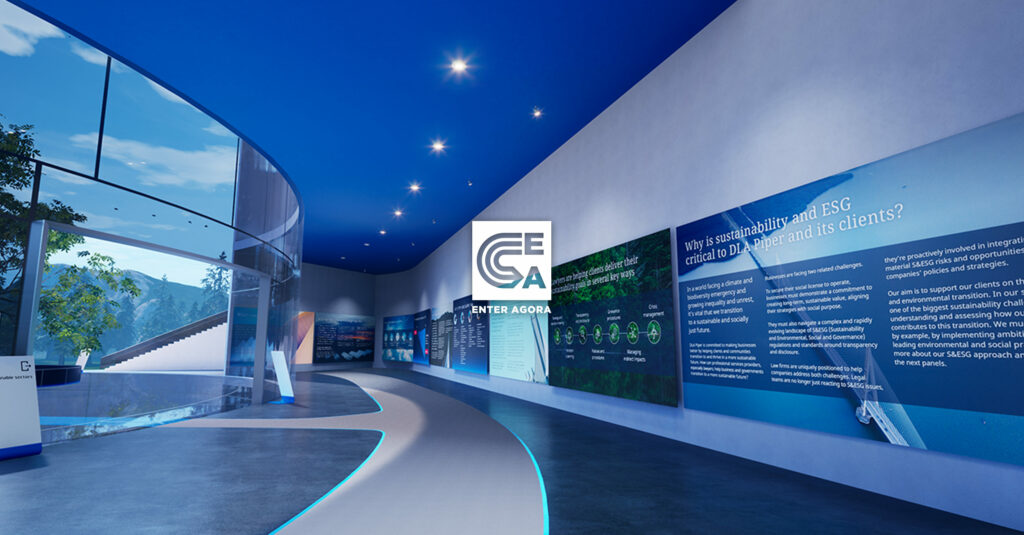 The tech start-up was created by Within International to serve an immediate purpose: to be a part of the answer to the toughest economic challenge since the Second World War. It has resulted in an immersive and business-changing solution for global organisations, backed by a global law firm and a Board level CTO.
We are a collection of great minds that like to do things that haven't been done before (this is how Enter Agora was born!). We are fast, we are good, we are transparent, and we work (really hard) as a team. We handpick our people because we want them to share the journey with us. We don't look at age. We look for talent to fill the current openings (see the list below). If you are talented, hard-working, and have a 'there is nothing we can't solve if we think of things differently' attitude, then you should definitely apply. Oh, and you have to know your code…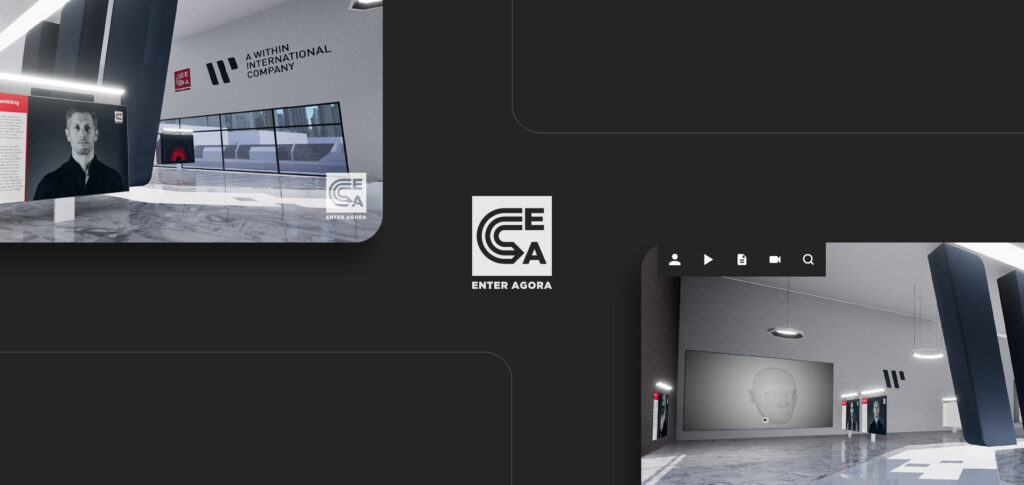 Current roles
Click through for a full job description and to apply.
We look forward to hearing from you soon.