Hong Kong has long been a long-term priority for our business and in August last year we decided to open our regional office and studio in the heart of the city. Arguably a challenging year to start a business in Hong Kong, but what drives us is to provide the best-in-class strategic and creative support to our clients.
Our CEO, Ruxandra, interviews Sarah Cestau and Robert John Tasker about their new roles.
Known globally for its great location, economic dynamism and financial attractiveness, Hong Kong is home to thriving international brands with one of the most service-oriented economies in the world. However, we've noticed that businesses are still facing a recurring lack of an integrated communications service offering with creativity at its heart for time-sensitive projects.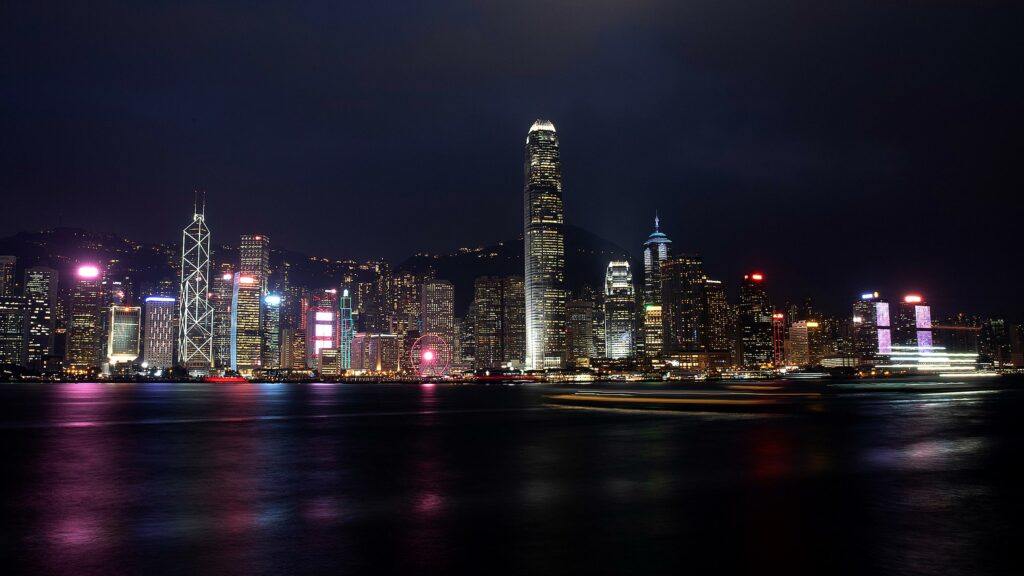 "Hong Kong is a busy and bustling market with an unrivalled nightlife and networking scene. In such a dynamic and fast-paced city, we are thrilled to meet with communication and marketing specialists to talk creativity and think 'big', establishing a way that we can help businesses' brands sing."
Robert John Tasker
Associate Operations Director – APAC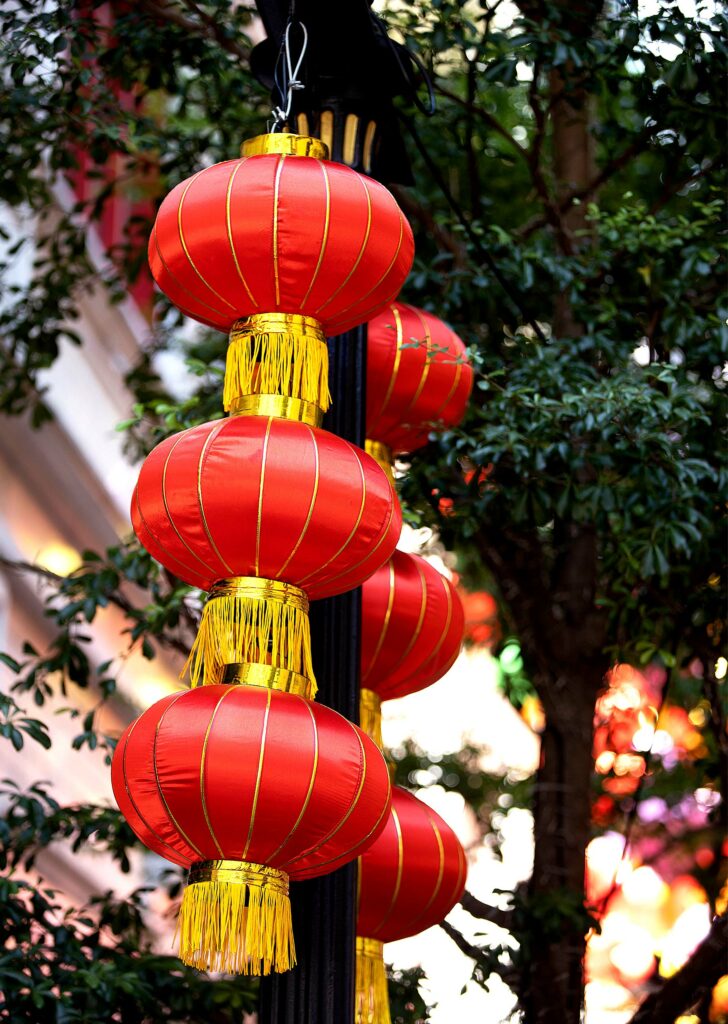 It is clear there is an opportunity to fill a creative gap in the market through local support and global consulting. Our high-profile communication projects thrive on a talented team of creatives and experienced advisors, with a strong understanding of complex audiences and messages. And by establishing an on-the-ground presence, we strengthen our knowledge of the regional market but also ensure that our clients' message is delivered consistently across all channels.
The new office is comprised of experienced communications professionals Robert John Tasker and Sarah Cestau. Bringing more than ten years of cross-sector and international experience combined, the pair focus on growth whilst establishing a network of key stakeholders to strengthen the agency's position across the region. Problem-solving and brand elevation for some of Hong Kong's most recognisable companies has also been a key focus for Robert and Sarah since the agency's inception. With a growing portfolio of clients, the coming year is set to be busier than ever.
"We have had the opportunity to work on several projects with financial market leaders to collaborate on projects that have resulted in boosting brand awareness, whilst creating impactful visual resources to communicate key messages internally. Through these projects, we have encapsulated the unique richness of the city to craft our concept and design, creating compelling and lasting material."

Sarah Cestau
Associate Client Director – APAC
Whilst Within International's Hong Kong studio is building a strong network locally, the wider region – Asia-Pacific – also offers a prime opportunity for us to expand our business. Key markets such as Singapore, Thailand, Malaysia, Taiwan and India are diverse markets that provide us with the chance to demonstrate our own credentials to tomorrow's companies. And by understanding and acknowledging the challenges and strengths in these locations, we will look to apply our experience and practical knowledge and deliver outstanding work that propels our clients to new heights. A challenge we can't wait to tackle in 2020!
We work with our clients across Asia-Pac as an extension of their team. Whether you're a new businesses launching into the region or a long-established brand, get in touch and grow your team.