After five weeks of lockdown, and for most of us, eight weeks of planning, I have been speaking to friends and colleagues about what COVID-19 has meant for the creative industries.
Firstly, there is good news for creatives. The majority can work from home with a Mac, software and inspiration (I will come back to the latter). Most agencies are technologically savvy by their very nature, so can turn to new technologies to solve problems. Many are ahead of the curve when it comes to secure cloud-based servers (a necessity for any business where the brief changes but the timeline doesn't, and weekend work is the norm). So, while massively disruptive, this has not hit us as hard as our friends in retail or hospitality.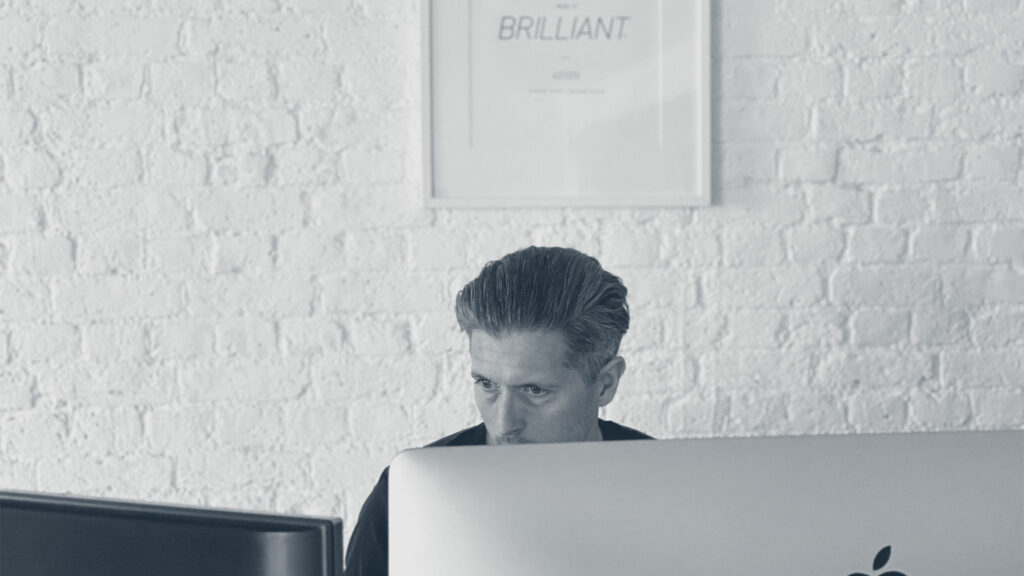 Founder & Creative Director, Will Hambling, working from home.
But there are significant challenges that agencies face that are somewhat unique. Firstly, 'cash is king' is our new normal, and understandably, marketing budgets have been screwed to the ground. Clients, naturally, don't want to talk about exciting new products and services when so many are suffering, and the good news is drowned out by the terrible headlines we see globally. Retainers are cancelled at times like these, with uncertainty breeding a fear of commitment. For agencies who get paid project by project and rely on regular turnover, this is perhaps the most detrimental. Finally, and I should add this has not been the experience at Within International, many creatives are seeing their outstanding fees remain outstanding well over 30 days. I have been told of unscrupulous businesses not paying their agencies, who are way down the food chain, despite the work being delivered before the crisis hit.
Looking ahead, there is positive news again (and I'm conscious that this piece is flip-flopping now). In the medium term, business will realise they need open innovation to advance. They need different problem solvers – and creatives are great ones. They see challenges from multiple perspectives, and they are comfortable with ambiguity in a way that many professionals are not. And it is this flexibility in ambiguous circumstances that I (and fellow agency owners I know) believe, cautiously, will see the creative industries see the much-discussed 'V-shaped' recovery, even if the economy as a whole does not. I know from many conversations with our clients that they come to us when they need to do something different, and very soon, different will be a valuable commodity indeed.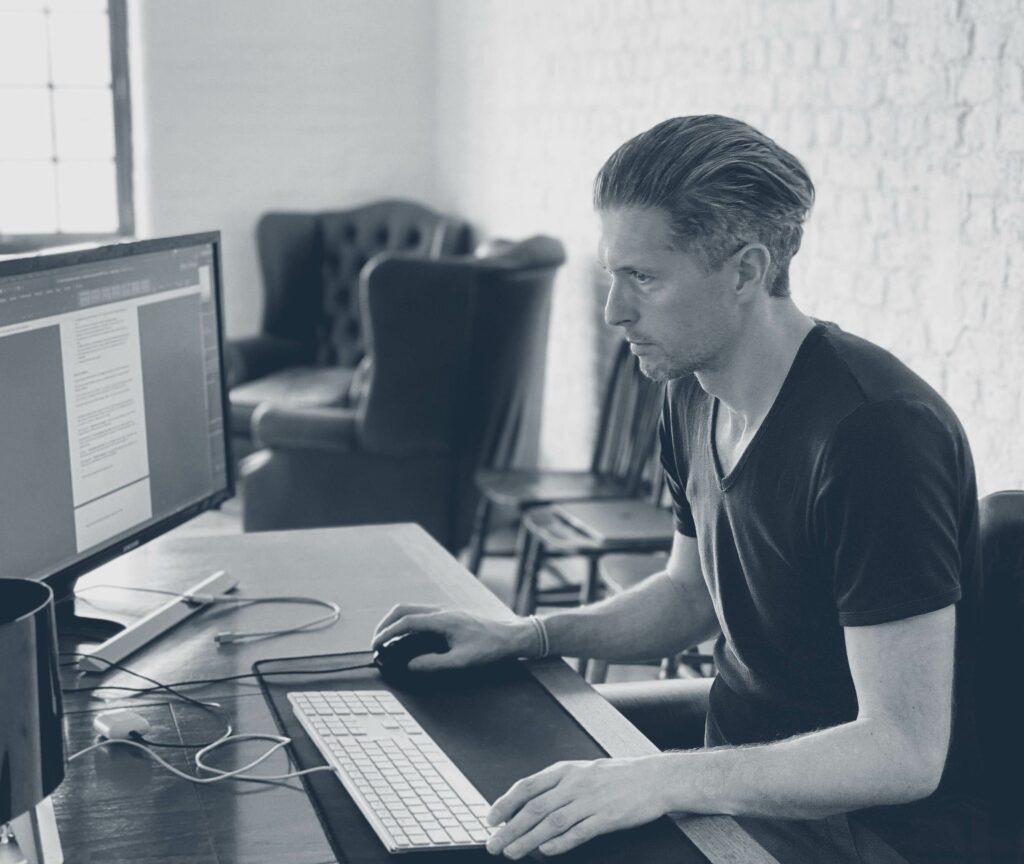 We have already begun our journey to different. Teams here have built  Alaris, an online learning tool for virtual teams with Professor Leigh Thompson from Kellogg School of Management. Another team have built  Agora, a virtual event environment which fiercely replicates our physical one. Agora will be useful now, this year and into the future when mass gathering concerns subside but our realisation that the way we have worked until now will need to change. We have adapted. We are creating products in the truest sense now like never before, while still delivering high-end traditional work where it is required. And to avoid complacency at all costs, we have more new solutions already in production, designed to answer what we believe will be the big questions our clients will ask in the coming months. Necessity is, after all, the mother of all invention, and when your starting point is a global team of talented inventors, you are in a strong position.
I believe that the stock of creatives will rise even more than it already has. The recent  'Creativity and The Future of Work' report by Creative Industries Federation and Nesta states, "For those graduating from secondary school in 2024, based on workforce projections used by Government in its industrial strategy, forecasts suggest that creative occupations will grow by 5.3% over the next six years. That is double the projected job growth across the UK economy and an additional 119,495 creative jobs by 2024."
This trend will continue, and I believe the future for creatives is as uncertain as it is for us all. But the possible silver lining of inventing and the relative comfort in ambiguous circumstances gives us a good fighting chance.
I said I would return to inspiration, and in closing, I wanted to thank my team. Graphic designers have become web developers, animators have become game designers, filmmakers have become live streaming experts, account managers have become project managers. In fact, it is probably only my role as Creative Director that has not morphed into something different. So, a huge thank you to an inspiring group who have taken these unusual times to create, solve and excite.
Intrigued? To find out more about what our team have invented, contact will@withininternational.com.