Among the world's largest providers of actuarial and related products and services, Milliman serves the full spectrum of business, financial, government, union, education, and nonprofit organisations.
Milliman approached us with a challenge: to provide an editorial and visual review of their base materials which are used by 3,000 of their consultants daily across every geography and sector.
Milliman's refreshed visual identity.
"Communication is key to any successful partnership. We value Within International's proactive communication and project management – especially on tight deadlines where demands of our internal and external clients can be seemingly impossible to navigate."

Olivia Vermaak
Global Business Development Director
Milliman
In order to restructure and repurpose a library of materials so vital to how Milliman operates, we first had to understand their brand, their people and their communication strategy inside and out. Following a thorough audit of their collateral, our recommended approach was to create a new visual identity and apply it to new templates across the business. By working hand in glove with Milliman teams firm-wide, we were able to deliver a tangible difference in terms of brand recognition and pitch success.
Through the creation of infographics, templates, booklets, animations and film, all brought together under a strong strategy and visual identity, we produced top-level work across every one of Milliman's channels. The feedback from the client has been exceptional.
"Within not only anticipate the needs of my team but also have good instincts when it comes to managing the expectations of all the key stakeholders on any given project."

Olivia Vermaak
Global Business Development Director
Milliman
"I would describe the work of this team in three words – consistent, accurate and exceptional. Having worked on a number of high profile projects ranging from our new visual identity, pitch pack production to client collateral and bespoke high-value multimedia proposals, 'Within' is a name our consultants equate with creative excellence. There is always a reason (and thinking) behind every concept."

Olivia Vermaak
Global Business Development Director
Milliman
"The work of Within International has received plaudits from managing partners through to our global CEO and Chairman. They deliver every time and, ultimately, complement the work we do to win new business and make our brand and our team shine."

Olivia Vermaak
Global Business Development Director
Milliman
During our five-year partnership with Milliman, the Brand team developed their visual identity to meet the rigours of an increasingly complex market. In Animation, we provided them a medium to communicate their most complex offers and in Film we gave a voice to their exceptional consultants. All of this underpinned by open, honest, constructive consultancy and excellent account management.
Thanks to our seamless teamwork and our client-centric approach, we are proud to have delivered an average of 2.75 high-level projects per week in 2019, covering every jurisdiction and every channel across Milliman.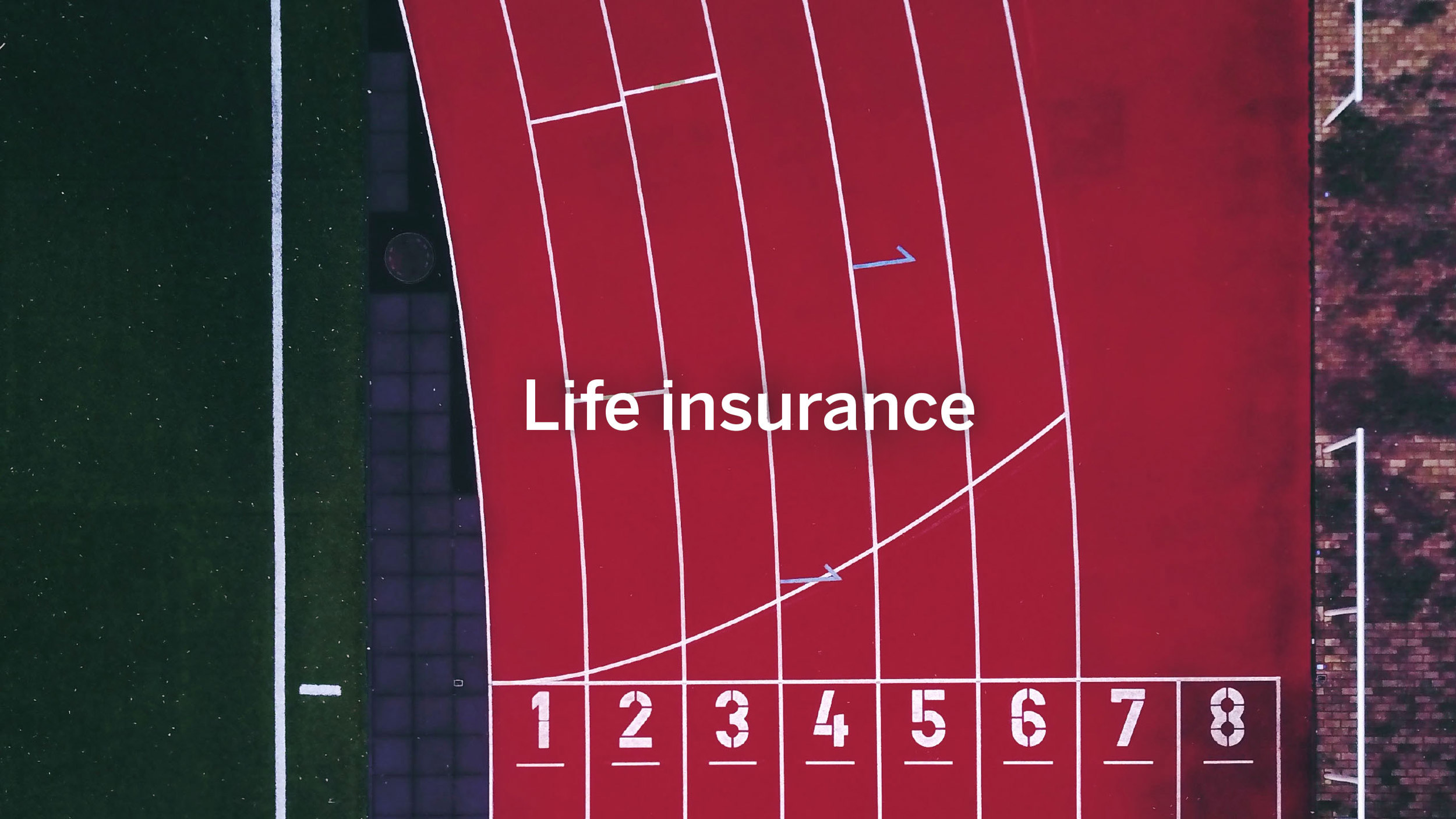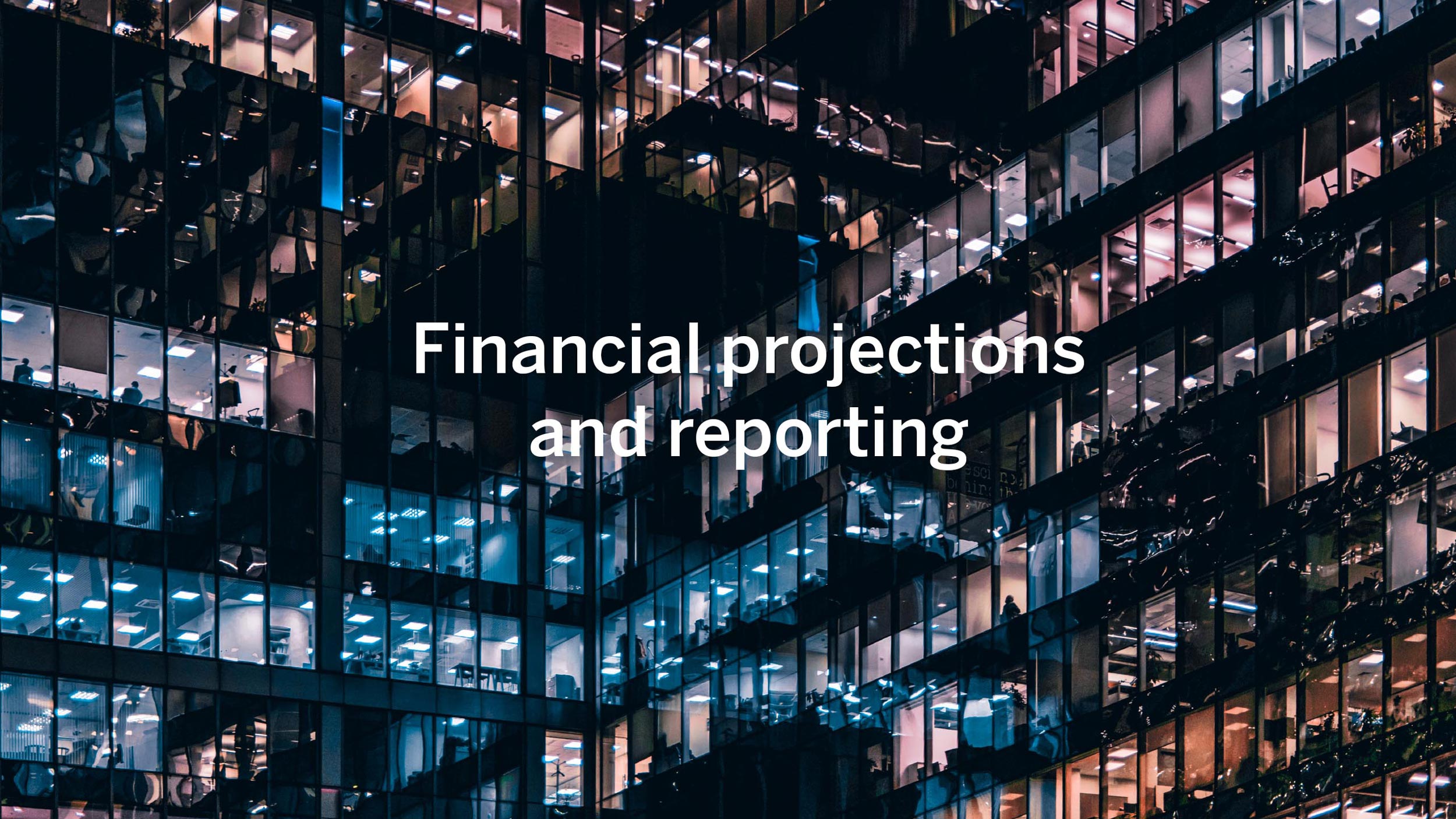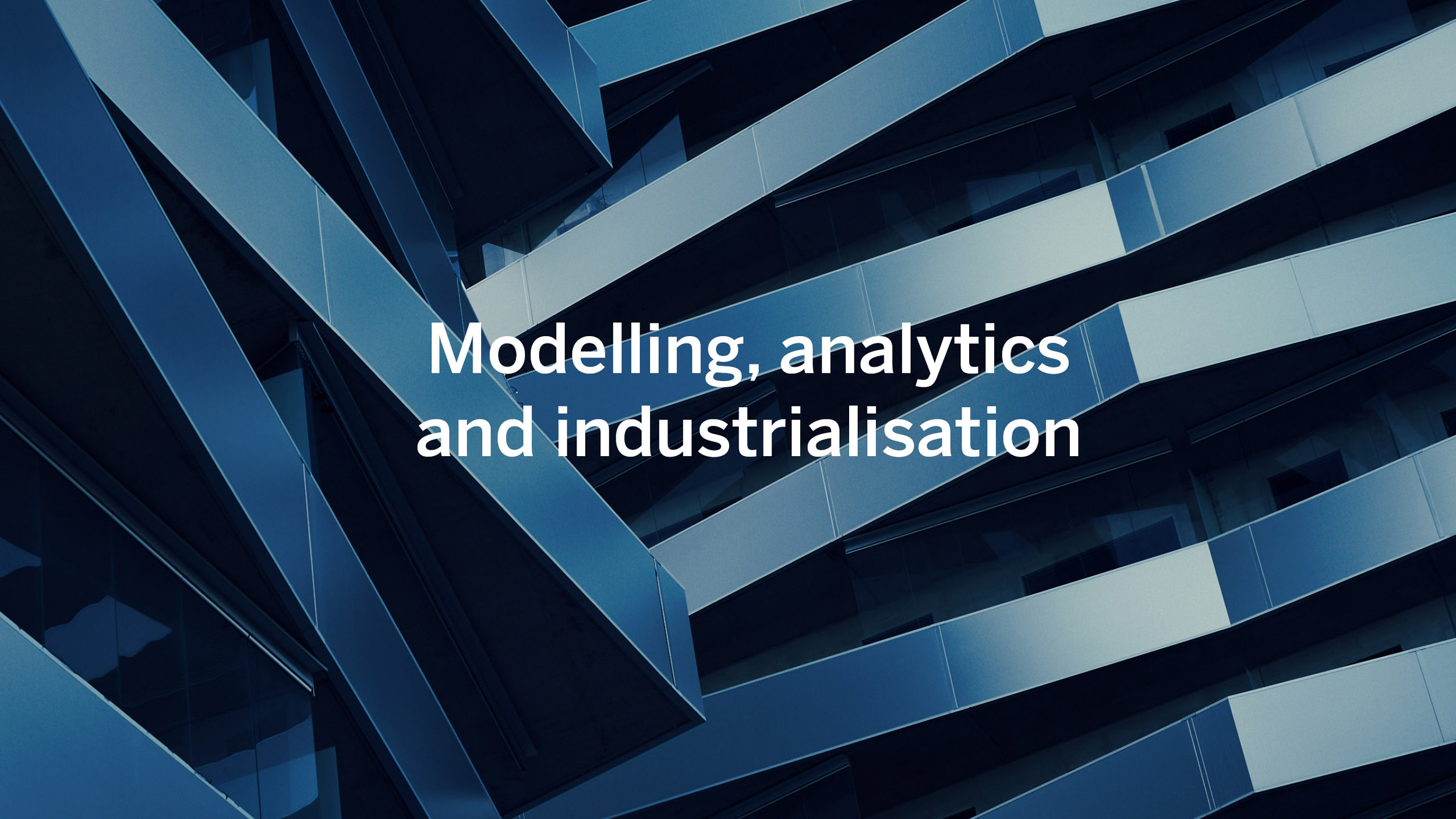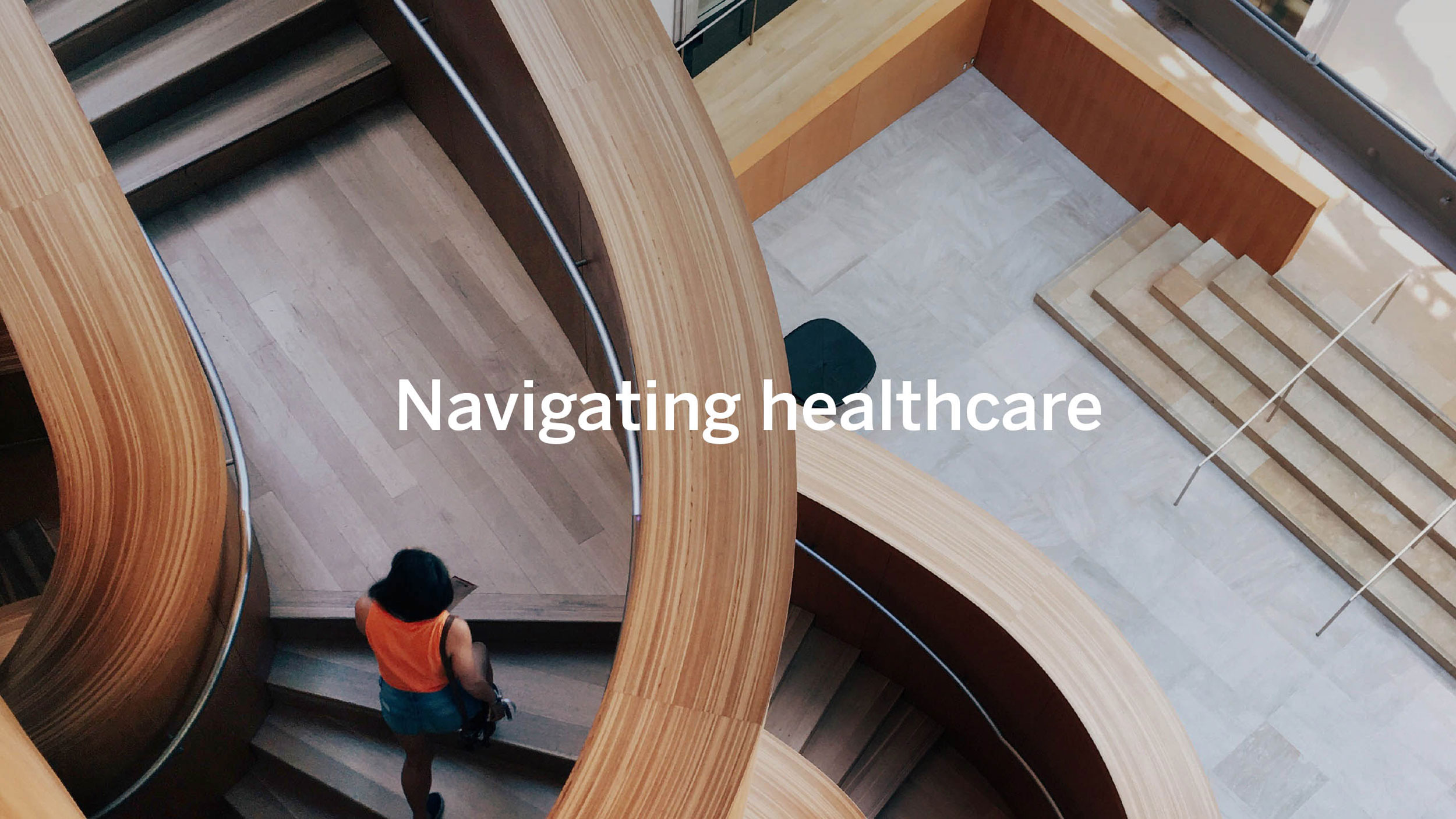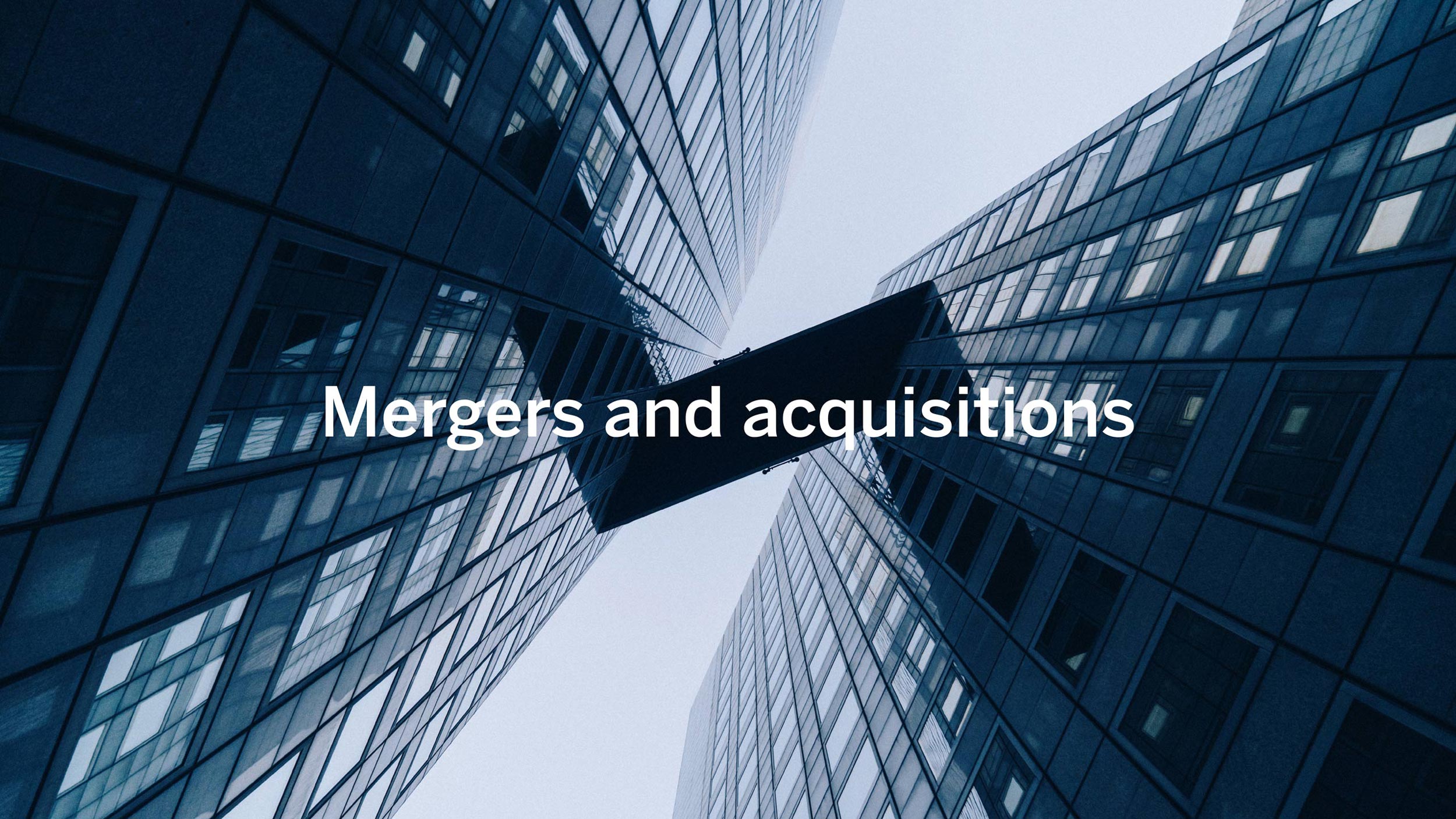 "I value Within's ability to help me achieve clarity on complex projects. Their consultative approach has proved incredibly successful in managing difficult requirements – both internally and externally. I feel that they have become my 'holy trinity' of trusted brand/creative advisors."

Olivia Vermaak
Global Business Development Director
Milliman
In need of an expert brand team in-house? Let's arrange a meeting to discuss how we can help.
Read more of our case studies:
Embracing market research and the value of brand reputation in developing a sub-brand.